Grosse Pointe Music Academy offers Bass Guitar Lessons to students of all ages and skill levels. Our lessons are private lessons offered both in-person and online via video conferencing. Students generally take one or two lessons per week in 30-minute, 45-minute, and 60-minute sessions.
Why take Bass Guitar Lessons?
Learning to play an instrument is a very rewarding experience.  Taking lessons from an experienced instructor will ensure you avoid bad habits and pitfalls that are difficult to undo!
Private lessons will help you develop a practice plan that will allow you to advance quickly!
Lessons will lead to your ability to play your instrument in a band.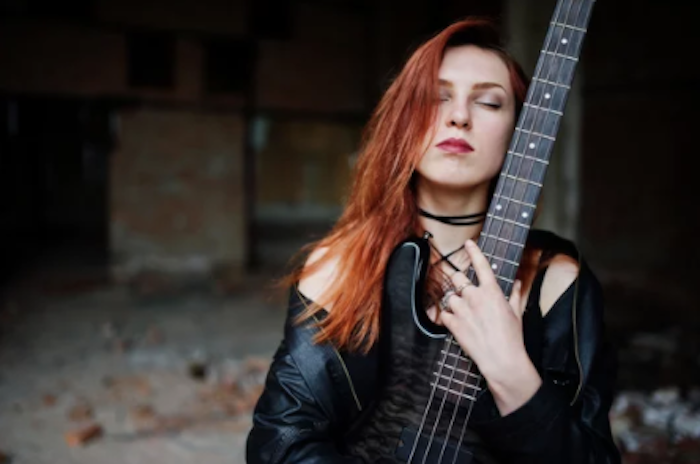 Many students choose to play the 6-stringed acoustic or electric guitar when they consider playing a fretted instrument.
New students should also consider playing the 4-string Bass as it is an integral part of all modern music styles including Pop, Rock, Country, Blues, Jazz, Rap, Reggae, and more.
Shop for Bass Guitars at Sweetwater.com
Check out this video to see the bass in action:
We'll be happy to answer all of your questions.  We offer rentals and sales of beginner instruments as well.