MUSIC LESSONS FOR ALL AGES
OUR SERVICES
MUSIC LESSONS FOR YOU
We teach beginning through advanced students to play and sing in many different styles of music. Private music lessons focus on building solid fundamentals as well as allow for creative expressions of music, along with training in improvisation.
Do You Want To Be A Musician?
Check Our programs and become One!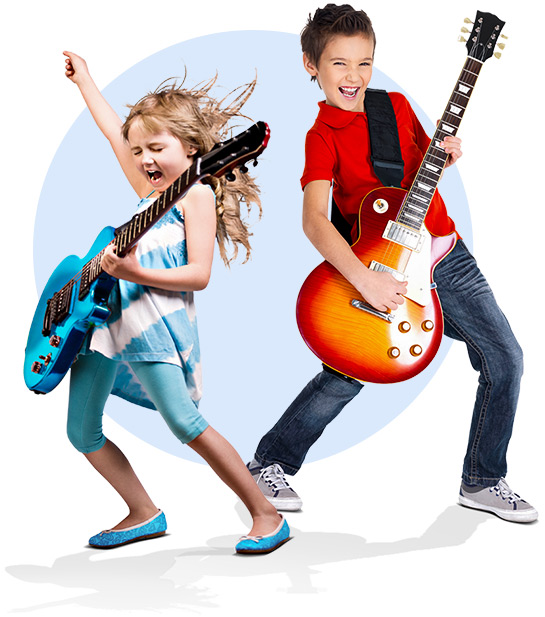 Music Lessons
we Teach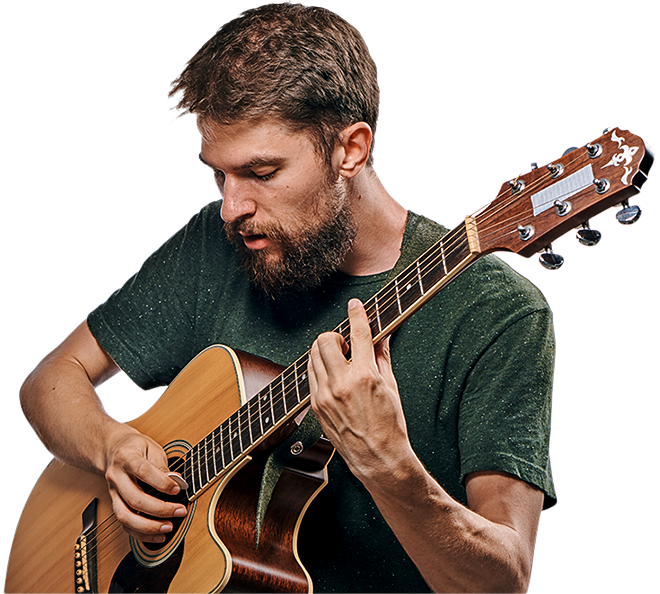 Join Us for a Music Together® Class
Music Together Winter 2022 Semester
Currently available at Grosse Pointe location
Registration for Winter Classes is now open!
Music Together classes are early childhood music classes for children ages birth to 5 years and their parents, or caretakers.
What's New In Grosse Pointe Music Academy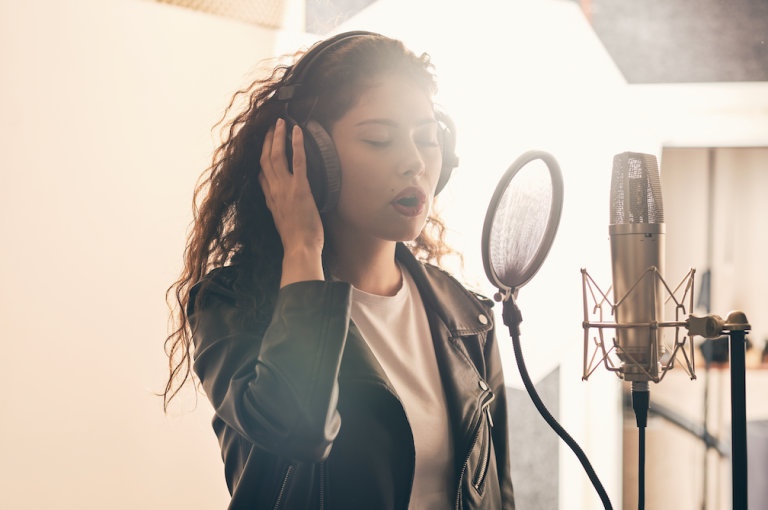 The Voice: Can Anyone Learn to Sing? Do you sing along with the radio? Sing along to a Broadway musical? Sing in a school or church choir? If so, then singing lessons may be right up your alley! Singing is just one branch of the tree that creates all the music in the world. Taking […]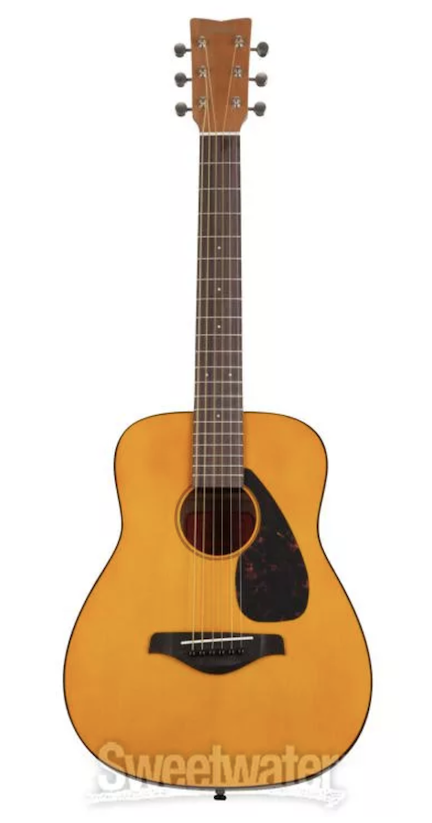 Young guitar beginners will need an appropriate sized guitar in order to make steady progress. Children and even smaller adults will benefit from a 3/4 sized acoustic guitar. A 3/4 sized acoustic guitar has a smaller body and shorter neck making it possible to reach all of the notes easily. We have recommended the Yamaha […]
Routine piano tuning is essential to keeping it in top playing condition. Changes in weather affect the tension of the strings on the piano. Letting a piano fall out of tune will not only affect the sound, but can also cause other issues. Problems that arise for pianos that stay out of tune for a […]
what our clients say about us
Music is the gift
that keeps giving
Our Locations
Four Convenient Locations to Serve You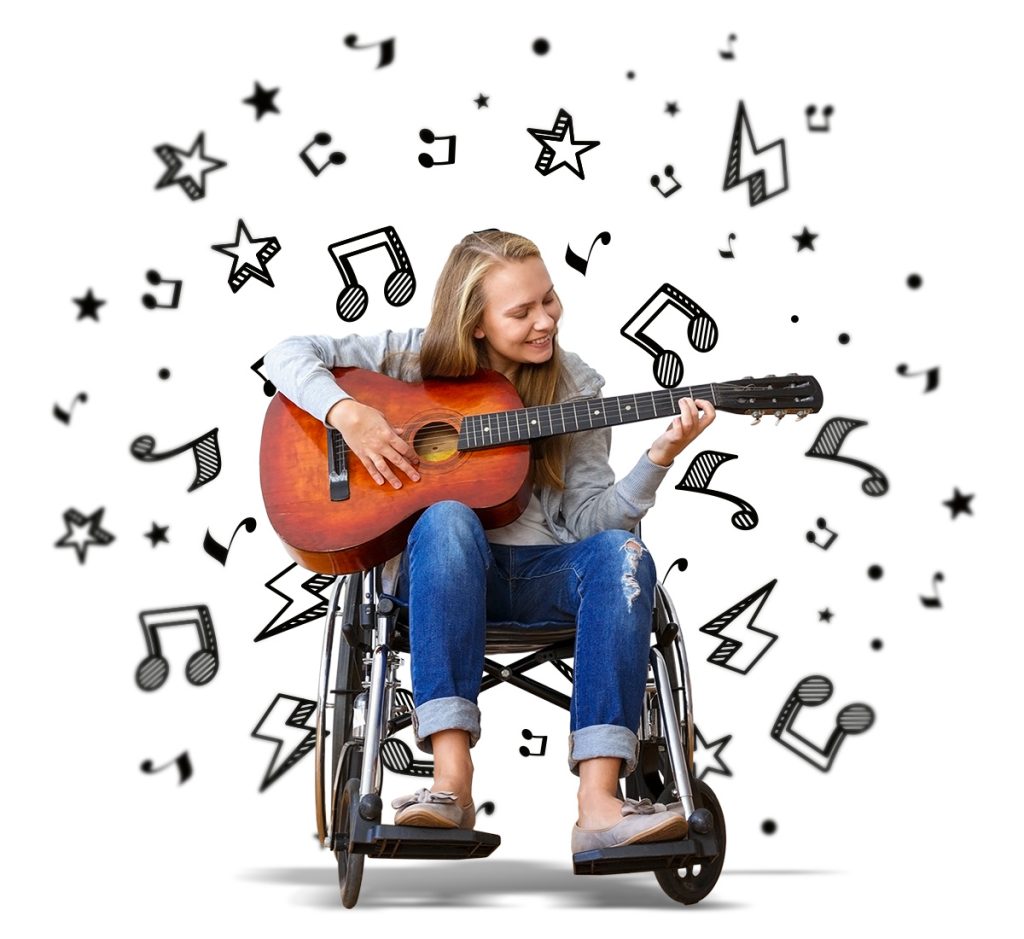 If you are unable to attend an in-person session, we offer a virtual class option. Some of our students may find that they can focus better at home, or there may be circumstances that prevent one from leaving the home. We are excited to utilize Zoom to offer virtual classes that provide the same level of instruction as our in-person option.