MUSIC LESSONS FOR ALL AGES
OUR SERVICES
MUSIC LESSONS FOR YOU
We teach beginning through advanced students to play and sing in many different styles of music. Private music lessons focus on building solid fundamentals as well as allow for creative expressions of music, along with training in improvisation.
Do You Want To Be A Musician?
Check Our programs and become One!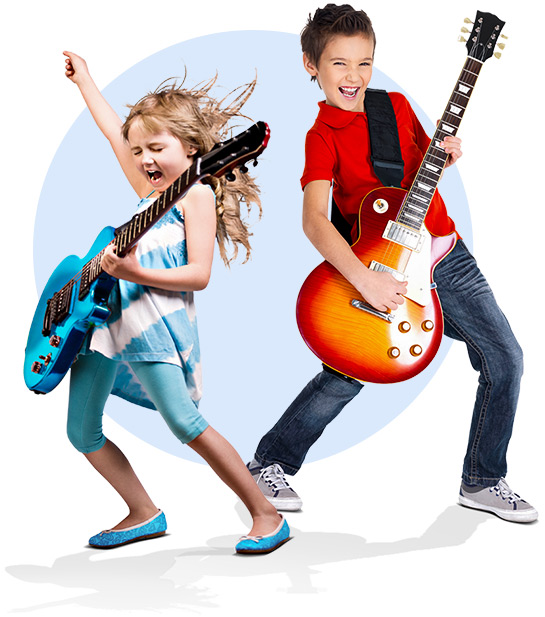 Music Lessons
we Teach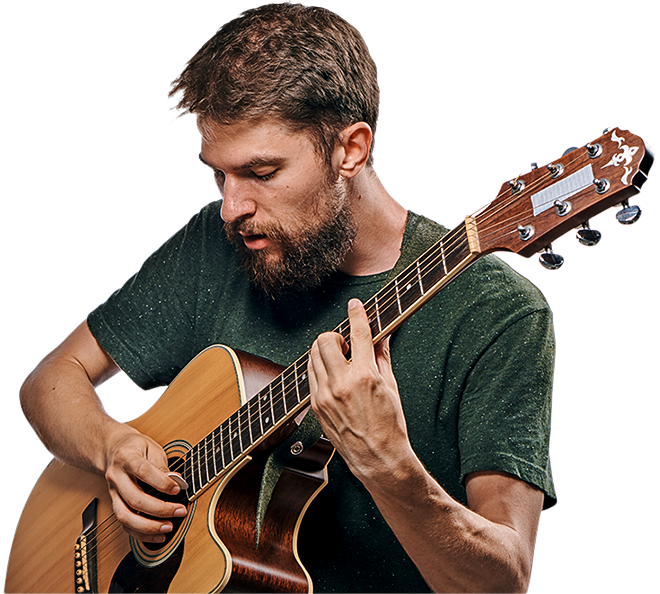 Join Us for a Music Together® Class
Music Together Winter 2022 Semester
Currently available at Grosse Pointe location
Registration for Winter Classes is now open!
Music Together classes are early childhood music classes for children ages birth to 5 years and their parents, or caretakers.
What's New AT Grosse Pointe Music Academy

Join us for the Drum Song Collection this Winter!This upcoming Music Together Winter 2022 session, your little ones will love jumping and hiding in "John the Rabbit" and "Sneak and Peek." You'll all be mesmerized by the beautiful lullaby, "Arroró, mi niño" and enjoy the catchy rhythms of "Jim Jam Drummer." In addition to ten […]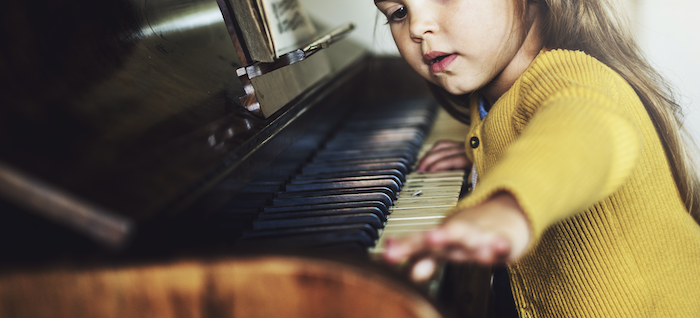 What is the minimum age for music lessons? In a traditional private music lessons situation and as a general recommendation, we always say students can start learning the piano at 5 years old. Some students may have success earlier than 5 years old, while others who are over the age of 5, may not be […]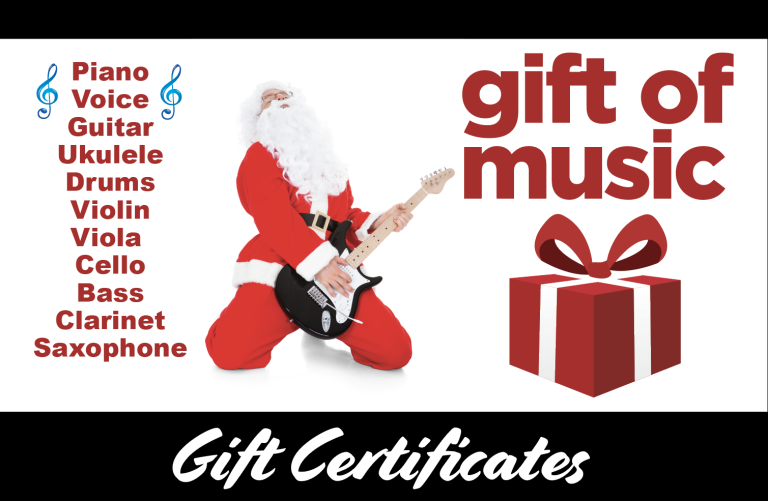 Give Music Lesson Gift Cards to your family and friends this Holiday Season! Music Lessons are the gift of education that will last through the years. Music Lesson Gift Cards Available for: Guitar Lessons, Vocal Lessons, Piano Lessons, Drum Lessons, Ukulele Lessons, Violin Lessons, Cello Lessons, Bass Lessons, Clarinet Lessons, Saxophone Lessons and Trumpet Lessons. […]
what our clients say about us
Music is the gift
that keeps giving
Our Locations
Four Convenient Locations to Serve You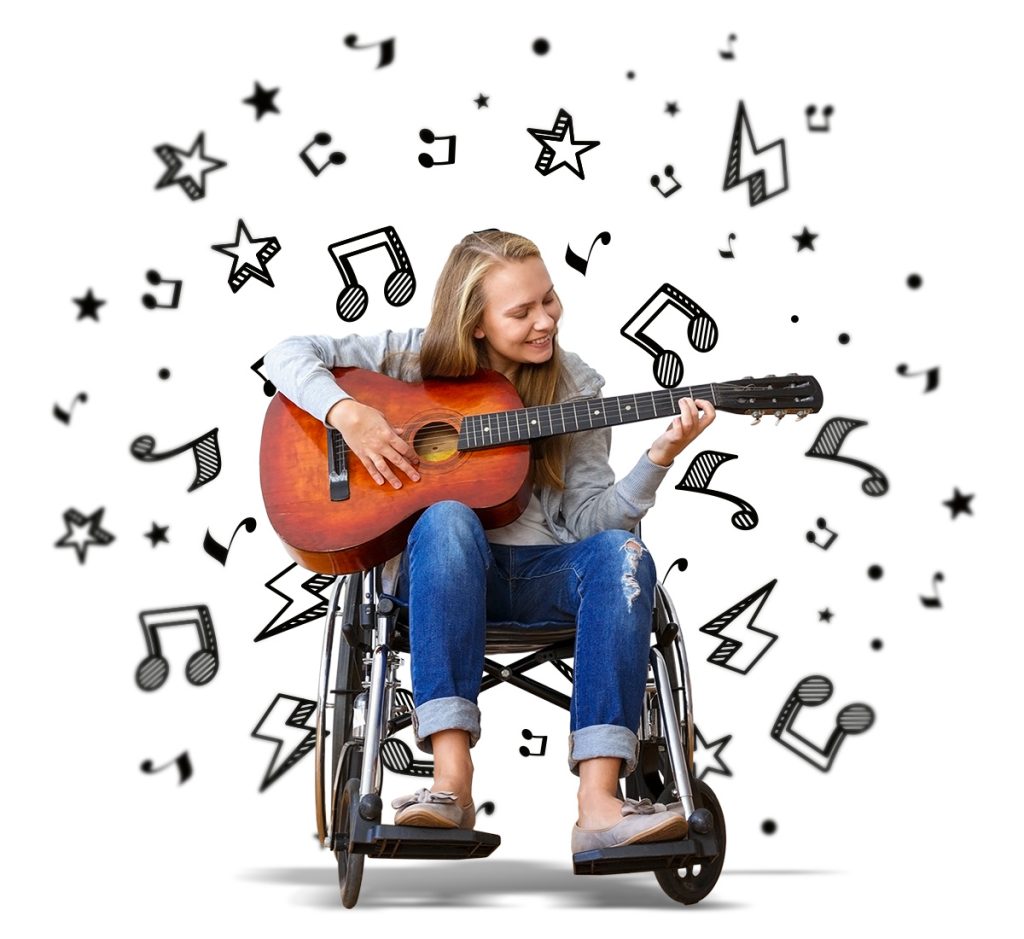 If you are unable to attend an in-person session, we offer a virtual class option. Some of our students may find that they can focus better at home, or there may be circumstances that prevent one from leaving the home. We are excited to utilize Zoom to offer virtual classes that provide the same level of instruction as our in-person option.