MUSIC LESSONS FOR ALL AGES
Our teachers have university degrees and varying performance experience. They are chosen not only for their qualifications but also for their ability to relate to the typical needs of our students.
OUR SERVICES
MUSIC LESSONS FOR YOU
We teach beginning through advanced students to play and sing in many different styles of music. Private music lessons focus on building solid fundamentals as well as allow for creative expressions of music, along with training in improvisation.
Do You Want To Be A Musician?
Check Our programs and become One!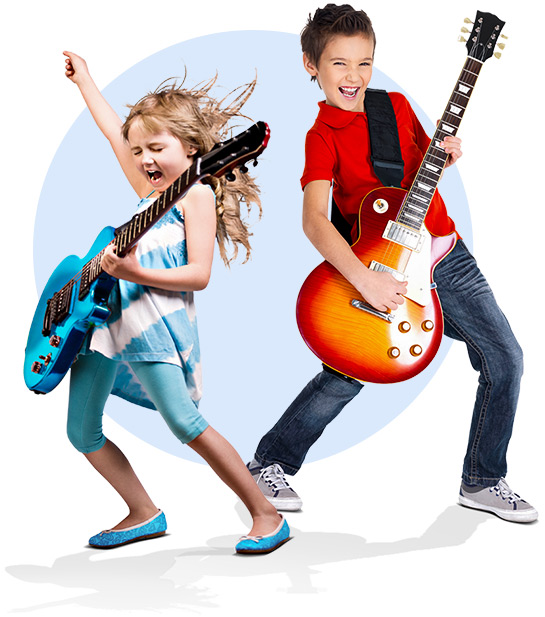 Music Lessons
we Teach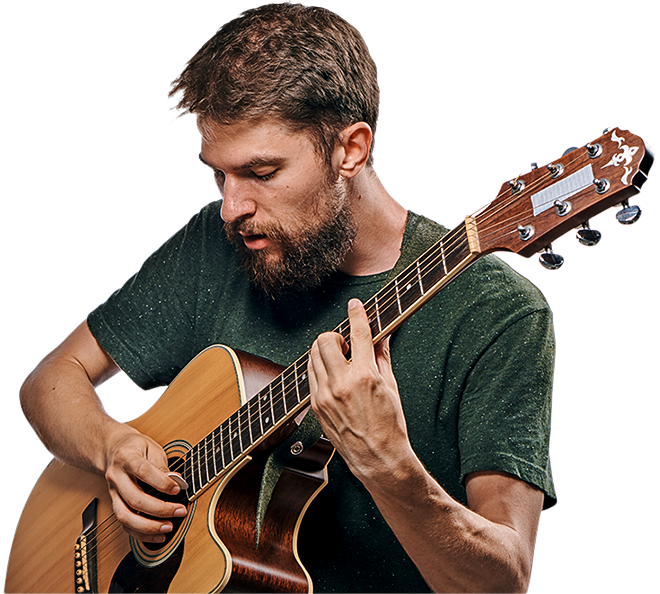 Join Us for a Music Together® Class
Music Together Winter Semester
Currently available at Grosse Pointe location
Registration for Winter Classes is now open!
Music Together classes are early childhood music classes for children ages birth to 5 years and their parents, or caretakers.
What's New AT Grosse Pointe Music Academy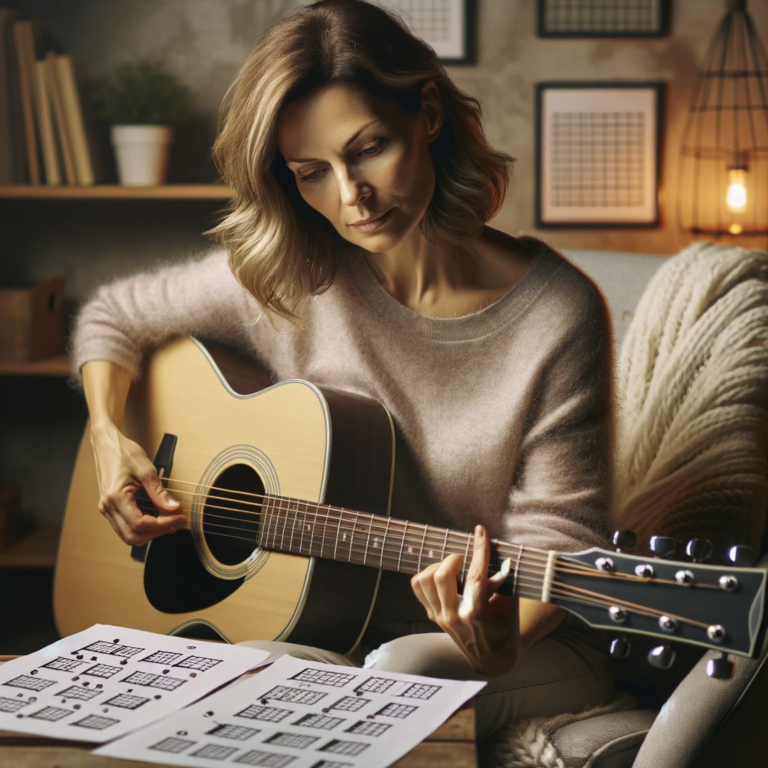 Open Tunings: Unlocking the Guitar's Full Potential Open tunings, a transformative approach to guitar playing, offer musicians a unique way to explore the instrument's capabilities. Unlike standard tuning, where the guitar strings are set to EADGBE, open tunings involve adjusting the strings to form a chord when strummed open. This innovative method not only simplifies […]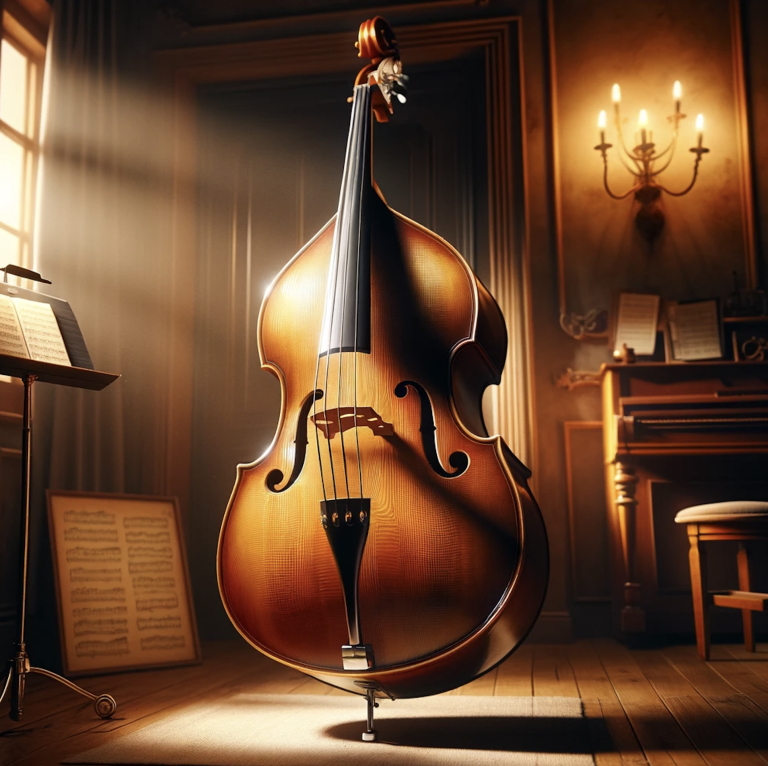 Double Bass Lessons at Grosse Pointe Music Academy At Grosse Pointe Music Academy, we're excited to offer comprehensive double bass lessons for music enthusiasts of all ages and skill levels. Our experienced instructor, Joe Vasquez, is currently welcoming new students, bringing his passion and expertise to every lesson. Why Learn the Double Bass? The double […]
Unlock the World of Music with Guitar Scales: A Guide by Grosse Pointe Music Academy Scales are the backbone of guitar playing, offering a structured approach to understanding and mastering this versatile instrument. At Grosse Pointe Music Academy, we believe in the power of these scales to transform your playing. Here's a brief guide on […]
what our clients say about us
Music is the gift
that keeps giving
Our Locations
FIVE Convenient Locations to Serve You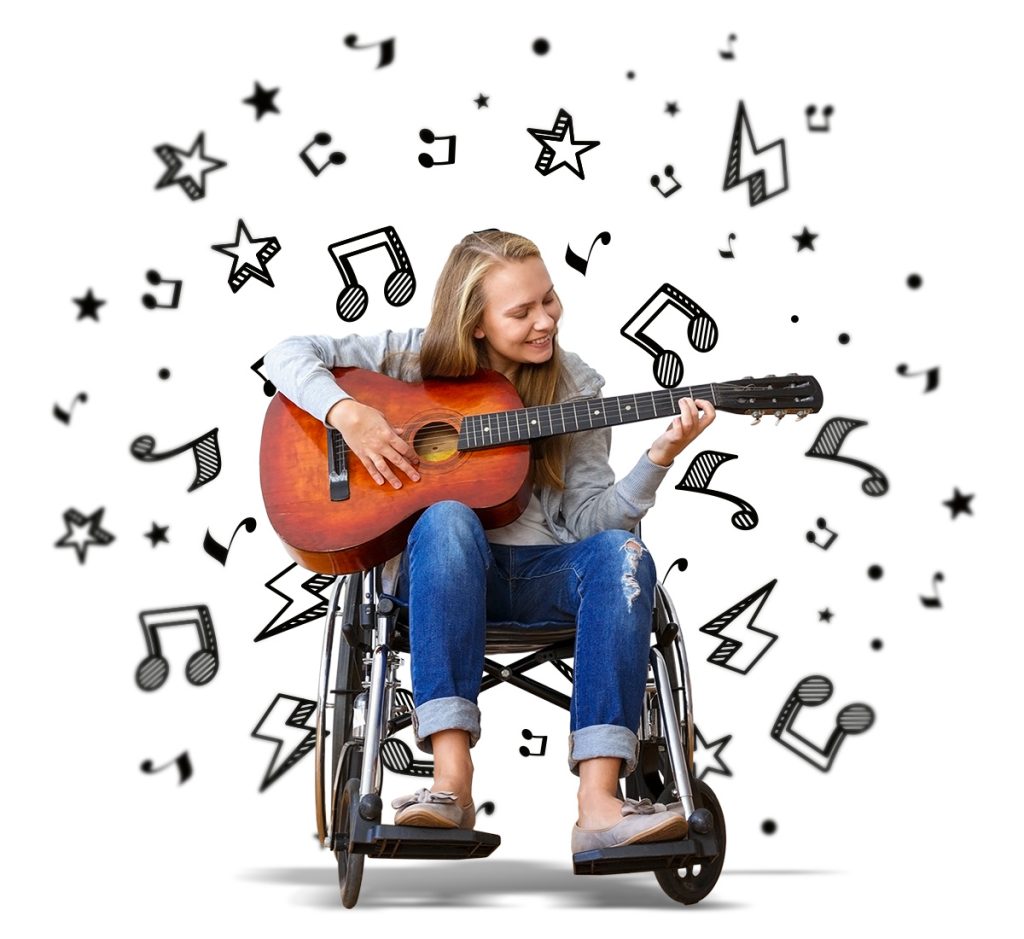 If you are unable to attend an in-person session, we offer a virtual class option. Some of our students may find that they can focus better at home, or there may be circumstances that prevent one from leaving the home. We are excited to utilize Zoom to offer virtual classes that provide the same level of instruction as our in-person option.