MUSIC LESSONS FOR ALL AGES
Our teachers have university degrees and varying performance experience. They are chosen not only for their qualifications but also for their ability to relate to the typical needs of our students.
OUR SERVICES
MUSIC LESSONS FOR YOU
We teach beginning through advanced students to play and sing in many different styles of music. Private music lessons focus on building solid fundamentals as well as allow for creative expressions of music, along with training in improvisation.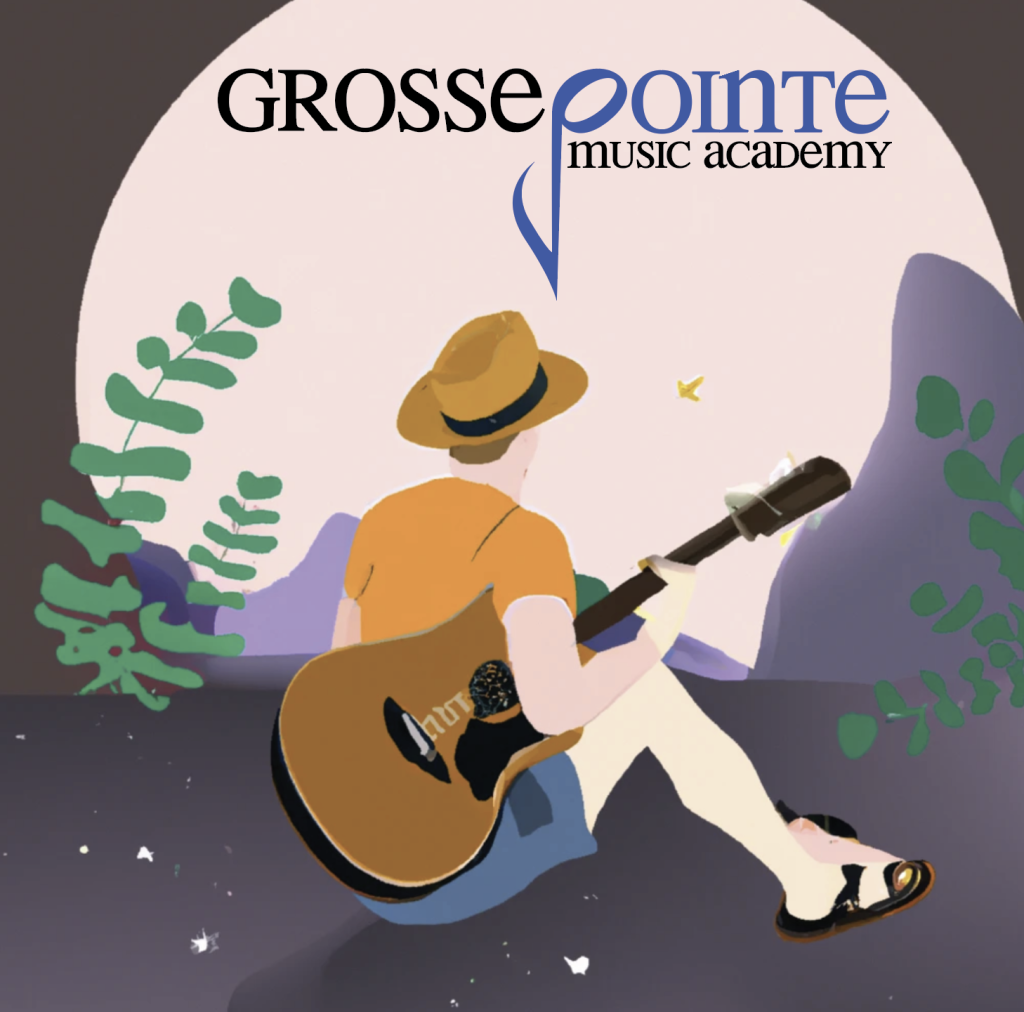 Do You Want To Be A Musician?
Check Our programs and become One!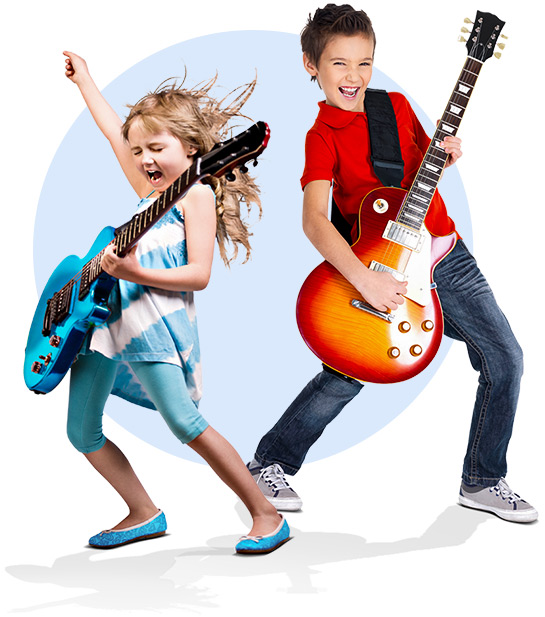 Music Lessons
we Teach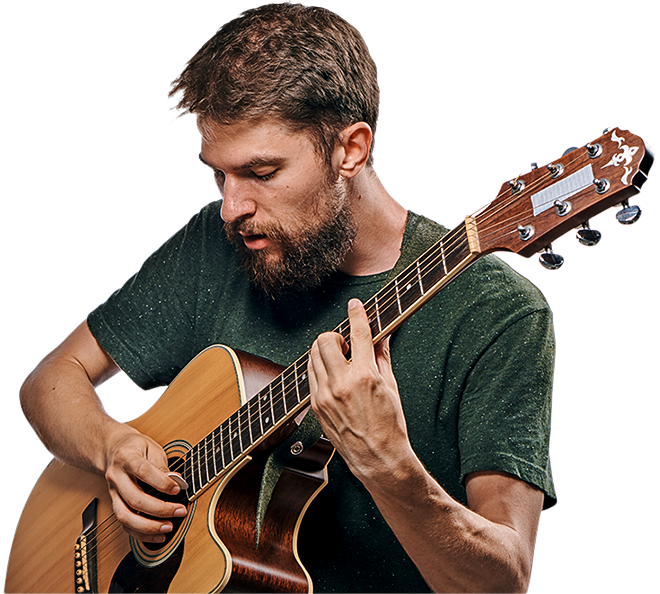 Join Us for a Music Together® Class
Music Together Fall Semester
Currently available at Grosse Pointe location
Registration for Fall Classes is now open!
Music Together classes are early childhood music classes for children ages birth to 5 years and their parents, or caretakers.
What's New AT Grosse Pointe Music Academy

Dear Music Together Families, We hope you're all enjoying the musical journey with us at Hummingbirds Music Together and Grosse Pointe Music Academy! We understand that life can get busy, and sometimes you might miss your regularly scheduled class. That's why we're excited to let you know about our Makeup Classes, specially designed to accommodate […]
🎹 Discover the Magic of Music with Piano Pals! 🎵 Piano Pals – Group ages 4-7 Are you or your child eager to embark on a musical journey and explore the enchanting world of piano playing? Look no further than Grosse Pointe Music Academy's upcoming group piano class, "Piano Pals"! 🗓 Class Starts on October […]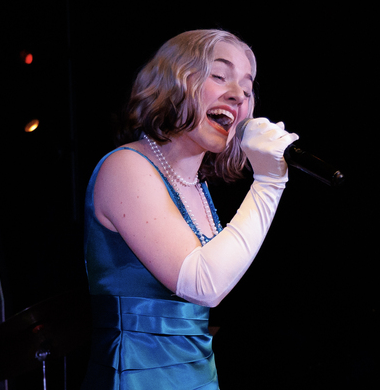 🎵 Embrace the Magic of Music – Voice Lessons in Grosse Pointe Woods with Melody Balos! 🎶 Get ready to immerse yourself in the world of music with the exceptional Melody Balos, our newest voice instructor at Grosse Pointe Music Academy! With a strong foundation in jazz studies and a Bachelor of Music from Wayne […]
what our clients say about us
Music is the gift
that keeps giving
Our Locations
FIVE Convenient Locations to Serve You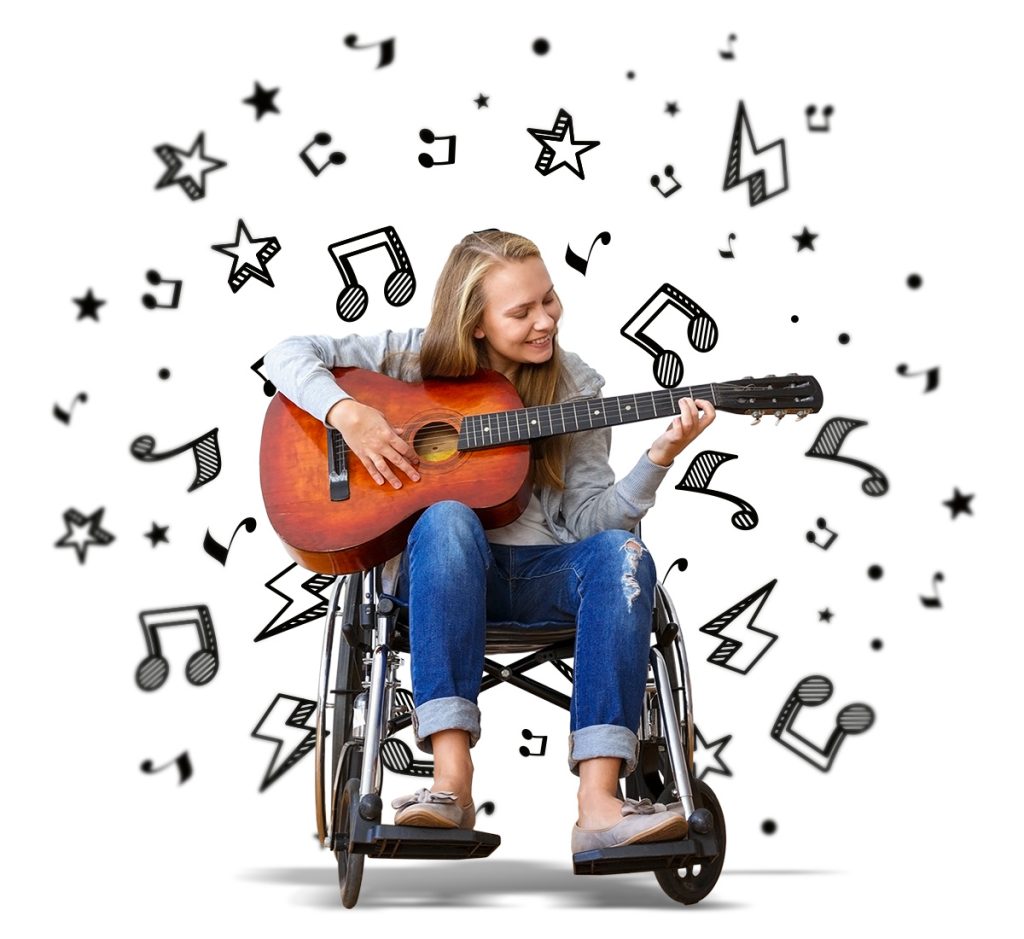 If you are unable to attend an in-person session, we offer a virtual class option. Some of our students may find that they can focus better at home, or there may be circumstances that prevent one from leaving the home. We are excited to utilize Zoom to offer virtual classes that provide the same level of instruction as our in-person option.