MUSIC LESSONS FOR ALL AGES
OUR SERVICES
MUSIC LESSONS FOR YOU
We teach beginning through advanced students to play and sing in many different styles of music. Private music lessons focus on building solid fundamentals as well as allow for creative expressions of music, along with training in improvisation.
Do You Want To Be A Musician?
Check Our programs and become One!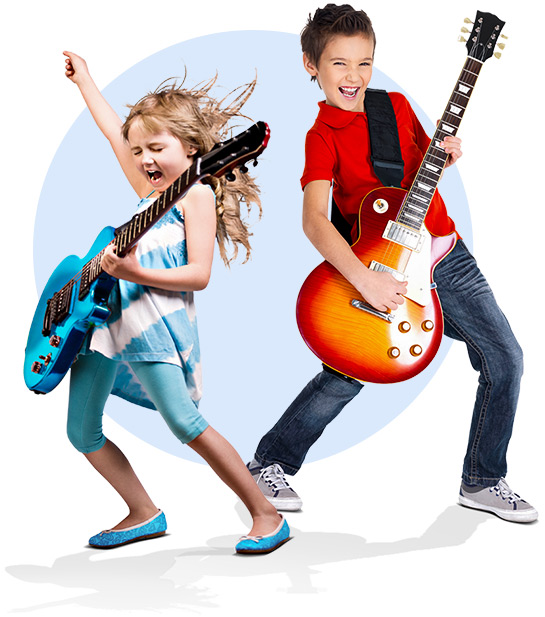 Music Lessons
we Teach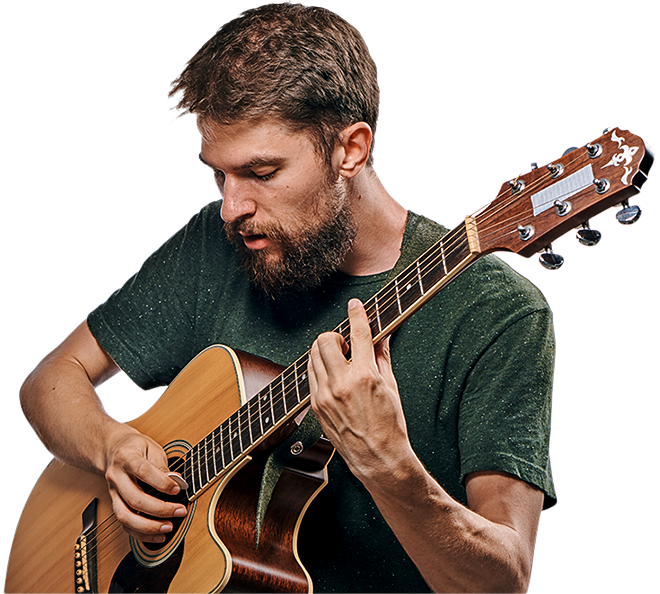 Join Us for a Music Together® Class
Music Together Fall 2022 Semester
Currently available at Grosse Pointe location
Registration for Fall Classes is now open!
Music Together classes are early childhood music classes for children ages birth to 5 years and their parents, or caretakers.
What's New AT Grosse Pointe Music Academy
Group Violin Classes at Grosse Pointe Music Academy Monthly Group Violin Classes Elite Strings by Elise Komer 5pm-6pm 8-12 years old 6:30pm-7:15pm 7 and under 7:30pm-8:30pm – Adult Class Classes Held on First Friday of Each Month: December 2nd, 2022 – ENROLL NOW! January 6th, 2023 February 3rd, 2023 March 3rd, 2023 All Dates and […]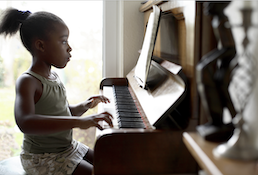 Why Take Piano Lessons When it comes to being a musician the fallacy is that you are either able to play an instrument or you can't. I often hear, "I would love to play music, but I don't have the coordination", or "I'm just not a creative person." In most cases I find that this […]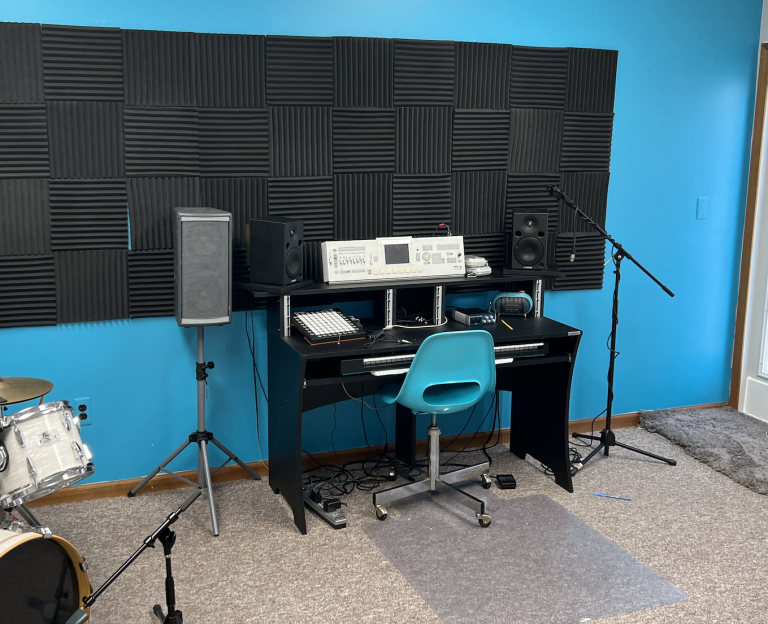 Music Studio Lessons Learning how to produce music is a difficult endeavor for any musician. People often take the final product of their favorite songs for granted because it's easy to forget (or not realize) how much time and effort goes into making these tracks sound the way they do. From EQ and balance to […]
what our clients say about us
Music is the gift
that keeps giving
Our Locations
FIVE Convenient Locations to Serve You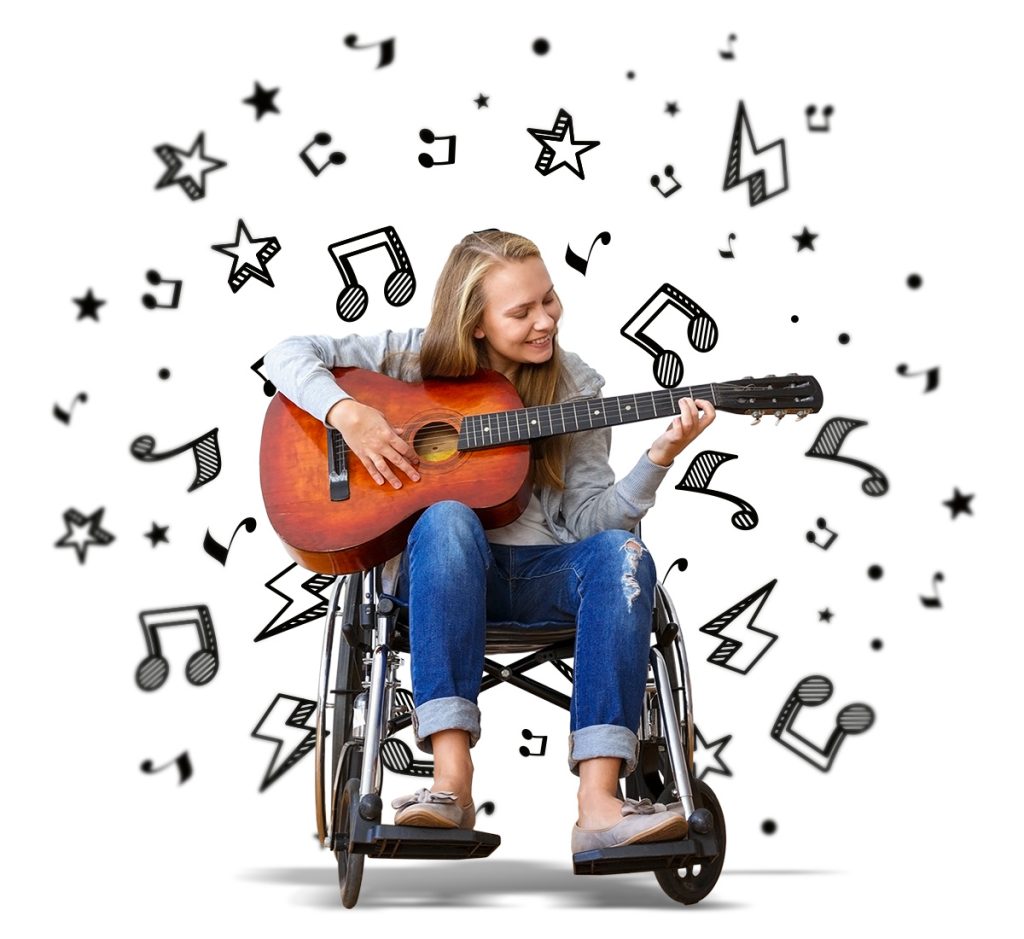 If you are unable to attend an in-person session, we offer a virtual class option. Some of our students may find that they can focus better at home, or there may be circumstances that prevent one from leaving the home. We are excited to utilize Zoom to offer virtual classes that provide the same level of instruction as our in-person option.