Music Lessons in Plymouth MI
Students looking for music lessons in Plymouth MI Should Look no further than The Canton Music Academy!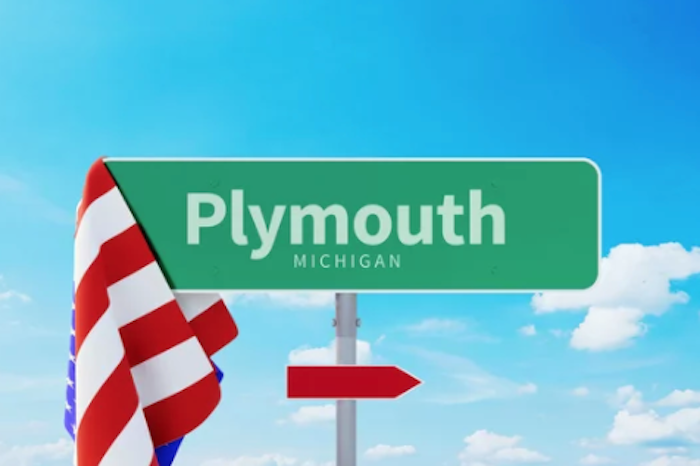 The Canton Music Academy is located at 5880 N. Canton Center Rd in Suite 425.
We offer private lesson programs for the following instruments:
Electric Guitar
Acoustic Guitar
Bass Guitar
Piano
Keyboard
Ukulele
Drums
Violin
Saxophone
Trumpet
Clarinet
Setting up lessons is easy.  Give us a call or text 734.667.4983.  We look forward to answering your questions and helping you to become our next student!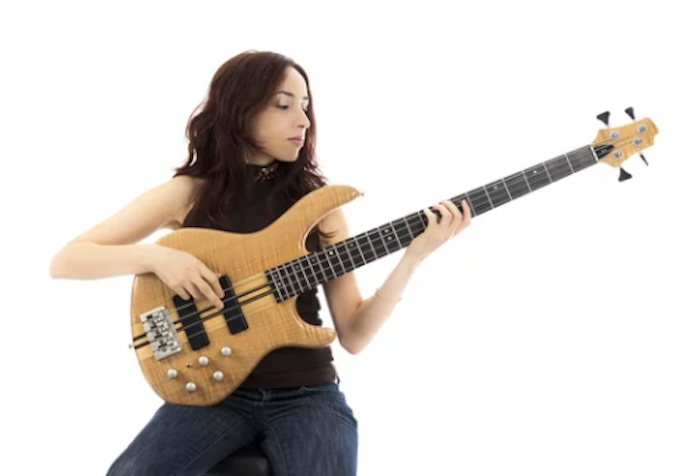 Learning music is a fun and rewarding experience for students of all ages! Expressing yourself through music will give you years of joy.
Call us today to set up your first lesson.