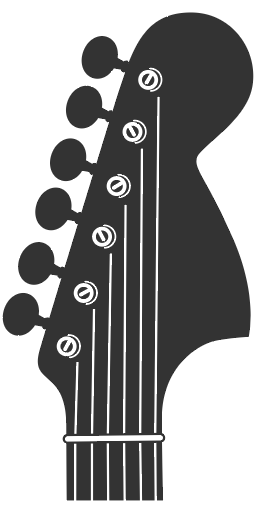 Sign up for private guitar lessons at Grosse Pointe Music Academy in one of our five convenient locations: Grosse Pointe Woods, Canton, Clinton Township, Brighton, or Ann Arbor. Learn how to play acoustic guitar, electric guitar, or bass guitar. Our university-trained guitar instructors offer a variety of styles to study, including classical music and classical guitar. Choose the location that works best for you and start your guitar journey today!
At Grosse Pointe Music Academy, beginner guitar lessons will introduce you to the fundamentals of playing the guitar and music theory. Common topics include chords, scales, note reading, basic songs, and other essential skills. As you progress, your instructor will help guide you towards your preferred musical style, which can range from rock to blues, jazz, country, folk, funk, etc.
Book 30 Minute Guitar Lessons in Grosse Pointe, Canton, and Clinton Township • Book 45 Minute • Book 60 Minute
Book 30 Minute Guitar Lessons in Brighton or Ann Arbor • Book 45 Minute • Book 60 Minute
Our lessons come in 30, 45, or 60-minute options, with most students attending one lesson per week. The 30-minute lesson is suitable for younger students (ages 5-10) and provides just enough time to review past material and learn new skills. The 45-minute lesson offers more time to cover more material, making it a better fit for students who learn quickly, or those who benefit from longer critique sessions with their instructor. The 60-minute lesson is designed for students who are passionate about playing guitar and are committed to daily practice. This option allows for more material to be covered and longer critique sessions.
If you're unsure about which lesson length is best for you, starting with 30-minute lessons is a safe and acceptable option. Children who take guitar lessons may find that they want more time with their instructor and request additional lessons.
Online lessons and reference sites are great ways to stay motivated between in-person lessons. Additionally, the size of your guitar is critical to your playing success, so make sure to find a properly sized instrument for your body type by speaking with your local music store.
It's easy to set up lessons!
Just come by the studio or call/text us at:
(313) 458-7723 in Grosse Pointe Woods
586-846-2984 in Clinton Township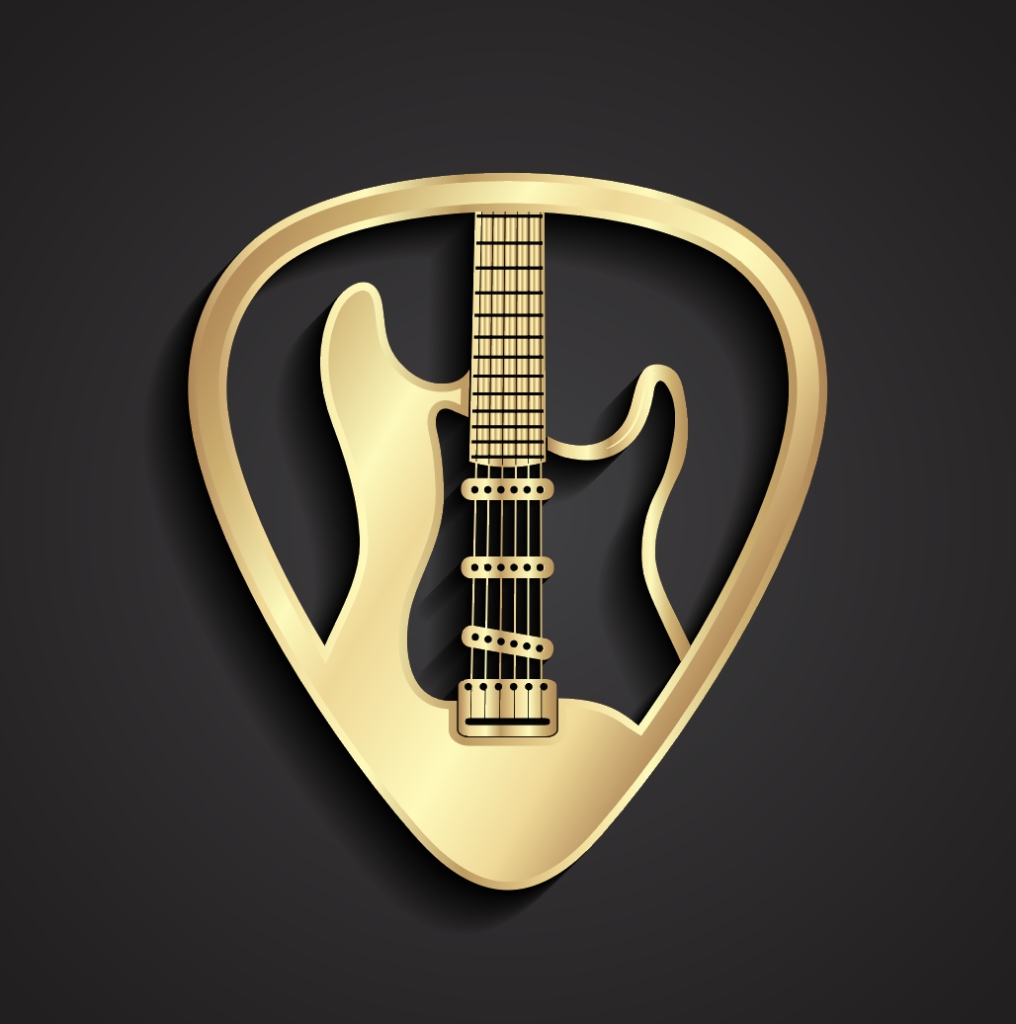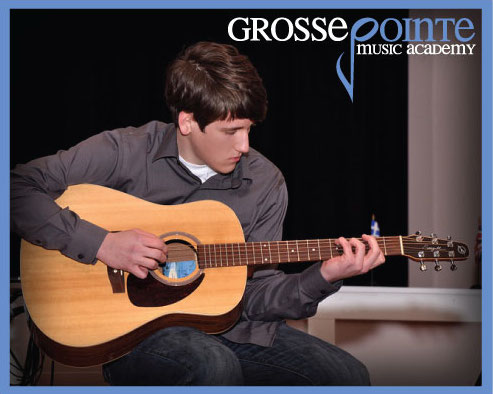 Related:
Locations: