Are you looking for music lessons? Look no further than GP Music Academy in Clinton Township. Our Music Academy is located at 20738 Hall Rd in Clinton Township.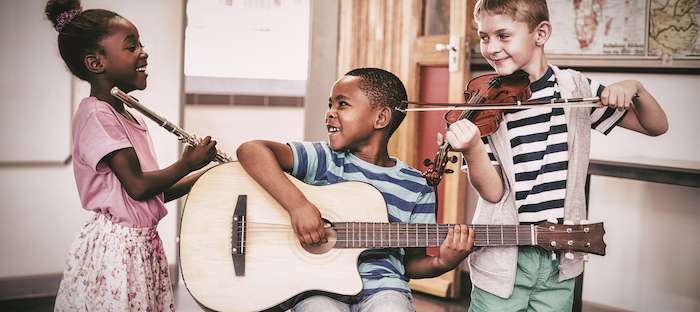 We offer private music instruction for students of all ages and skill levels. Here's a list of our current program offerings:
Guitar Lessons
Acoustic Guitar Lessons
Electric Guitar Lessons
Drum Lessons
Piano Lessons
Keyboard Lessons
Ukulele Lessons
Drum Lessons
Violin Lessons
Flute Lessons
Music Lessons Macomb Township MI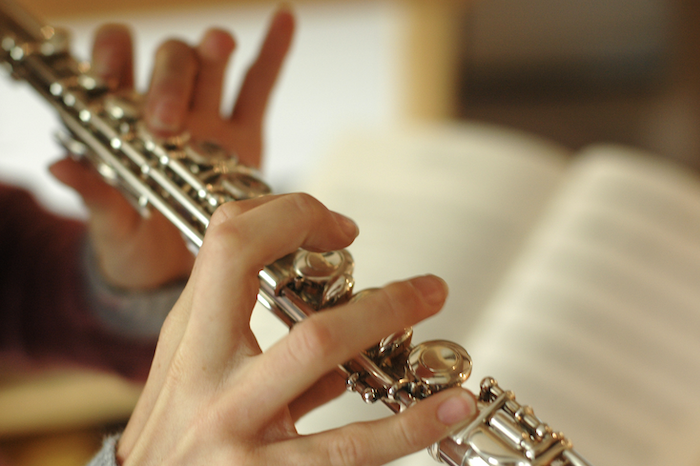 Whether you are just starting out as a total beginner or started on your own and are looking for direction, our instructors will be happy to work with you! Our teachers are knowledgeable and personable.
We have no contracts or long term commitments so it's easy to get started without risk!
Students looking to set up lessons can use our booking link in the side bar (above if you're using a mobile device). You can also use our convenient "Request info" Contact form located in the side bar (above on mobile).
You can also call or text us at 313.458.7723 to speak directly with our administrative staff. We are happy to answer all of your questions and help you get set up with music lessons!
GP Music Academy in Clinton Township is located on the corner of Hall Rd. and Heydenreich in the Pointe Village Plaza.
Original Buscemis is the end-cap and can be seen from Hall Rd.
Free parking available.
We are only open by appointment for lessons.