Are you looking for music lessons in Garden City MI? Our Canton Music Academy is located 15 minutes west of Garden City. We offer Music Lessons for Students of all ages!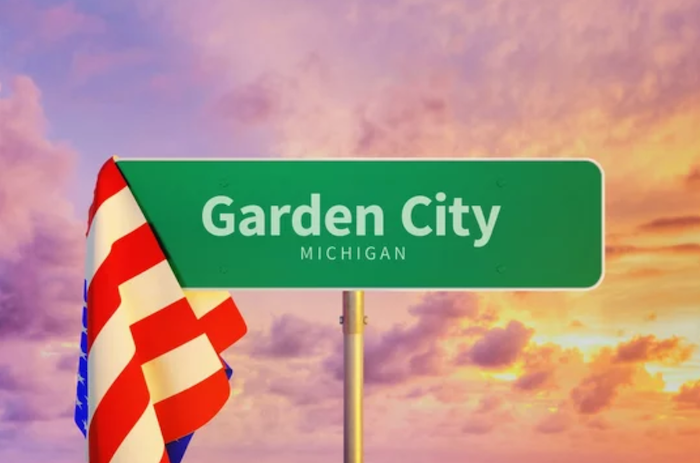 We are currently seeing students online and in-person for the following instruments:
Electric Guitar
Acoustic Guitar
Piano
Keyboard
Vocals (Singing Lessons)
Drums
Electric Bass Guitar
Violin
Flute
Clarinet
Saxophone
Trumpet
Many people are interested in music lessons and don't know where to begin. Private music lessons are the easiest way to get started. Our teachers are happy to work with you to help meet your music goals. Everyone is unique, and we take an individualized approach to every student while ensuring that all the fundamentals are met!
We look forward to having you as the newest student at Canton Music Academy!
Getting started is easy! You can fill out the contact form on the sidebar (above on mobile devices)
or simply Call/text us at 734.667.4983
The Canton Music Academy is located at:
5880 N. Canton Center Rd. Suite 425
Canton, MI, 48187