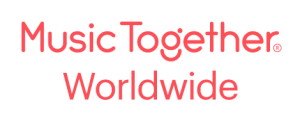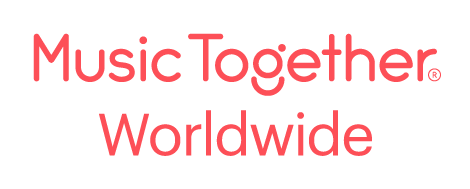 Tuition:
Music Together tuition is $214 ($144 for summer 6-week) for the first child.
Your tuition includes your weekly classes with make up classes available, professional recordings to take home, an illustrated songbook with activity suggestions, digital access to Music Together's exclusive Family Music Zone® , and a family guide to understanding music development in children. Each family will receive 1 CD as well as a download code to access all music and materials on any device through our "Hello Everybody" app.  Membership in the Music Together global community is far more than a once-a-week activity, the app and the Family Music Zone extend the learning and fun!
Siblings 9 months and older are $144 ($99 for summer).
Siblings 8 months and younger are free!
The third child is free!
Infants attending on their own are $214 ($144 for summer).
WINTER SESSION
Join us for Sticks Song Collection this Winter!
Your children will love playing follow-the-leader during "Follow me Down to Carlow," counting the stars while rocking in your arms during "Great Big Stars," and thinking up favorite treats from Grandma for "Trot to Grandma's House." In addition to your weekly classes, tuition includes a new songbook with beautiful color illustrations for each song, a newsletter full of resources and music-making ideas, and online access to the music and bonus activities. This semester, we will also be having a special Teddy Bear Picnic Party—and you are invited!
Winter Registration is now open!
Winter tuition rate is 214.00 for the 10-week session. Special Sibling rate for Winter is only 144.00.
Winter Session Mixed age group Birth – 5 years  10-week class:
Music Together for Babies 8-week Class Wednesdays @ GP Music Academy
Rhythm Kids Music Together Classes 4 – 8 years old.
Winter 2020 –
Rhythm
Kids
TIGER Collection
This semester, we'll explore the Tiger Rhythm with drumming patterns from Mali and India. Children will discover the enchantment of Indian music through the song "Chandamaame Raave" and even learn to sing a verse in Telugu! We'll explore body percussion, scatting, and part-singing with "Singing in Harmony." "Tiger, Tigress in the Night" will delight children with imaginative play, drumming, and dancing. And with "Tiger Tracks," we'll get to prowl and growl as we follow a tiger through his day.

Classes Held at:
The Rivers
900 Cook Rd in Grosse Pointe Woods
Music Together Generations 10-Week Class
Classes Held at:
Form Physical Therapy
22340 Harper Ave, Saint Clair Shores, MI 48080
Mixed Age Classes (Birth- 5 years) Tuesdays @Form Physical Therapy
Canton WINTER SESSION
Winter Session Mixed age group Birth – 5 years 10-week class: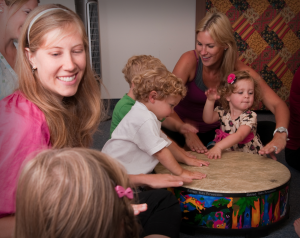 "Hummingbirds Music Together allows every family to have at least 2 makeup classes each semester. We will always try to accommodate for more classes if there is availability. Makeup classes do not roll over into the following semester, they must be completed during the current enrollment period."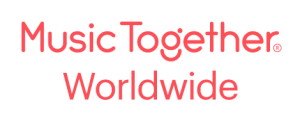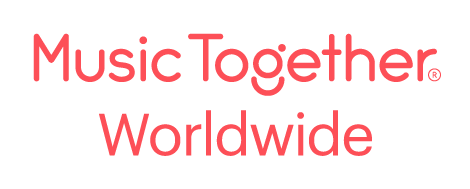 Music Together art & logo design copyright ©1992–2019 Music Together LLC. Music Together is a registered trademark. [Hummingbirds Music Together] is licensed by Music Together LLC. For more Music Together locations: www.musictogether.com