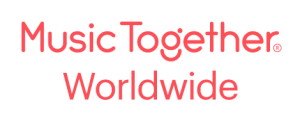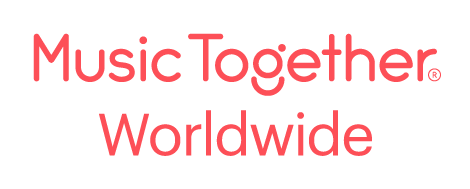 Tuition:
Music Together tuition is $214 ($144 for summer 6-week) for the first child.
Your tuition includes your weekly classes with make up classes available, professional recordings to take home, an illustrated songbook with activity suggestions, digital access to Music Together's exclusive Family Music Zone® , and a family guide to understanding music development in children. Each family will receive 1 CD as well as a download code to access all music and materials on any device through our "Hello Everybody" app.  Membership in the Music Together global community is far more than a once-a-week activity, the app and the Family Music Zone extend the learning and fun!
Siblings 9 months and older are $144 ($99 for summer).
Siblings 8 months and younger are free!
The third child is free!
Infants attending on their own are $214 ($144 for summer)
Join us for the Bongos Song Collection this Fall  –
We're going online AND outdoors!
Fall into step this fall with the rhythms of our Bongos Song Collection grooving to the Latin beat of Palo Palo, catching the jazzy rhythms of Hey Diddle Diddle, undulating to the blues of City Blues, and swinging with the joyous sway of Funga Alafia! Raise your voices in celebration of our unbreakable bonds as a community of families who love making Music Together with their little ones and their friends old and new!
Fall Registration is now open:

OUTDOOR CLASSES IN GROSSE POINTE Fall Music Together Session Schedule
ONLINE MUSIC TOGETHER AND RHYTHM KIDS Fall Music Together Schedule:
Rhythm Kids Music Together Classes 4 – 8 years old.
Fall 2020 –
Rhythm
Kids
Kangaroo Collection
This spring we are premiering a brand new Rhythm Kids collection, Sea Turtle! The collection features three new Rhythm Kid songs and all new patterns. Sea Turtle draws inspiration from Malaysia, Lebanon, and other regions of the world. The drumming patterns are adapted from Turkish rhythms used for dancing.
Music Together for Babies
Please check back later for Babies Music Together
DUE TO COVID-19 SOME OF OUR TYPICAL CLASS OFFERINGS ARE SUSPENDED. PLEASE CHECK BACK LATER FOR UPDATES.
Classes Held at:
The Rivers
900 Cook Rd in Grosse Pointe Woods
Please check back later for Music Together Generations classes held at The Rivers of Grosse Pointe.
Music Together Generations 10-Week Class
Canton

Please check back later for offerings in Canton.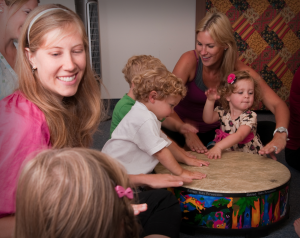 "Hummingbirds Music Together allows every family to have at least 2 makeup classes each semester. We will always try to accommodate for more classes if there is availability. Makeup classes do not roll over into the following semester, they must be completed during the current enrollment period."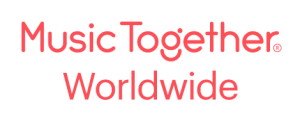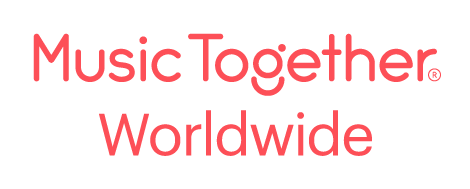 Music Together art & logo design copyright ©1992–2020 Music Together LLC. Music Together is a registered trademark. [Hummingbirds Music Together] is licensed by Music Together LLC. For more Music Together locations: www.musictogether.com