Winter, Spring, Summer, Fall 2023 Music Together Class Registration
Music Together
Indoor and Outdoor tuition rate is $229.00 for the 10-week session.
Special Sibling rate is $159.00 for the second child.
Third sibling is free!
Infants 9 months and younger attending with a paid sibling are free.
Summer Session is 6-Weeks for 149.00, Second Child is 99.00, Third Sibling is Free!
OUTDOOR CLASSES AT GROSSE POINTE UNITARIAN CHURCH
Music Together Fall Outdoor @GP Unitarian
INDOOR CLASSES AT GROSSE POINTE MUSIC ACADEMY AND GROSSE POINTE WAR MEMORIAL Summer Music Together Session Schedule
Music Together Fall
Music Together Fall @War Memorial
Join us for the Bongos Song Collection this Fall!
The songs include lots of upbeat, active songs like "See How I'm Jumping," our take on the timeless nursery rhyme "Hey, Diddle, Diddle," and beautiful melodies such as the Japanese song "Hotaru Koi" and "Walking through the Woods." In addition to your weekly classes, your tuition includes recordings and materials for you to use at home, a family newsletter with more at-home music-making ideas, and online access to the songs through the Music Together app. Join us for our fall session and bring music into your family's life!
About the IllustratorsRead more about Jaime Kim on her website: https://www.jaimekim.com See more of Gerald Kelley's work on his website: https://www.geraldkelley.com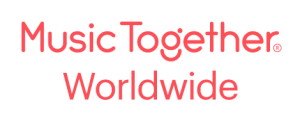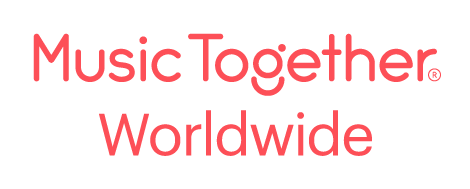 Music Together art & logo design copyright ©1992–2022 Music Together LLC. Music Together is a registered trademark. [Hummingbirds Music Together] is licensed by Music Together LLC. For more Music Together locations: www.musictogether.com