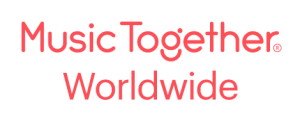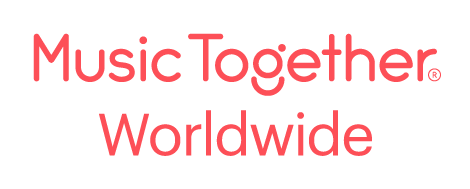 Summer 2021 Music Together Class Registration
Outdoor tuition rate is 149.00 for a 6-week session.
Special Sibling rate – $74.50 for the second child.
Third sibling is free!
Infants 9 months and younger attending with a paid sibling are free.
OUTDOOR CLASSES IN GROSSE POINTE Summer Music Together Session Schedule
OUTDOOR RHYTHM KIDS CLASSES IN GROSSE POINTE Summer Music Together Session Schedule
Join us for the HARMONICA Song Collection this Summer  –
We're outdoors at the Grosse Pointe Unitarian Church Garden!
The Harmonica Song Collection has a wonderful assortment of Music Together favorites, such as the foot stompin' "Old Brass Wagon," and the playful "Two Little Kitty Cats." Your family will delight in "cloc-ing" and "oinc-ing" along to the traditional Argentinian folk song, "Vengan a Ver," as well as taking time for a snuggle as you sing along to the soft and soothing lullaby, "Raisins and Almonds." In addition to your weekly classes, your tuition includes materials for you to use at home, access to the online Family Music Zone, and a family newsletter full of resources and music-making ideas. Join us for this session and fill your family's summer with music, fun, and friendship!
Your tuition includes your weekly classes with make up classes available, professional recordings to take home, an illustrated songbook with activity suggestions, digital access to Music Together's exclusive Family Music Zone® , and a family guide to understanding music development in children. Each family will receive 1 CD as well as a download code to access all music and materials on any device through our "Hello Everybody" app.  Membership in the Music Together global community is far more than a once-a-week activity, the app and the Family Music Zone extend the learning and fun!
OUTDOOR CLASSES: Outdoor classes meet at Grosse Pointe Unitarian Church, 17150 Maumee Ave, GP, 48236
In case of inclement weather (rain, low temps, wind) class will be moved to Zoom at the same time. We will not hold outdoor makeup classes.
Rhythm Kids by Music Together® is our new music, movement, and drumming program that helps children complete the pathway of early childhood music development from birth to age 8. Rhythm Kids is segmented into two classes, one for children ages 4–5, and the other for children in kindergarten, first, and second grades. Rhythm Kids will engage with the SEA TURTLE Collection for Summer 2021.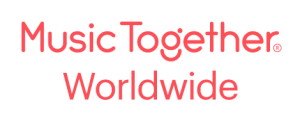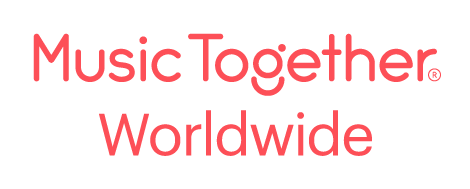 Music Together art & logo design copyright ©1992–2021 Music Together LLC. Music Together is a registered trademark. [Hummingbirds Music Together] is licensed by Music Together LLC. For more Music Together locations: www.musictogether.com