Winter, Spring, Summer, Fall 2023 Music Together Class Registration
Indoor and Outdoor tuition rate is $229.00 for the 10-week session.
Special Sibling rate is $159.00 for the second child.
Third sibling is free!
Infants 9 months and younger attending with a paid sibling are free.
Summer Session is 6-Weeks for 149.00, Second Child is 99.00, Third Sibling is Free!
OUTDOOR CLASSES AT GROSSE POINTE UNITARIAN CHURCH – will resume Spring 2023
RHYTHM KIDS CLASS – Winter 2023 Music Together Session Schedule (4-8 yrs old)
INDOOR CLASSES AT GROSSE POINTE MUSIC ACADEMY AND GROSSE POINTE WAR MEMORIAL Winter Music Together Session Schedule
Join us for the Winter Song Collections!
Family Classes: STICKS Collection
Your child will love going for a musical ride with "Ridin' in the Car" and "Trot to Grandma's House" this semester. We'll dance with "Don Alfredo baila," march and scamper with "The Tailor and the Mouse," and go "Pop!" with that good ol' classic weasel! With 23 songs and chants (plus the Hello Song and Goodbye, So Long, Farewell, of course!), you'll have lots of new songs and chants to keep the music going all winter long! Tuition includes a digital download of our Sticks Collection recording (CD optional), a beautiful, child-centric songbook, full of colorful illustrations for each song as well as informative tidbits for grownups. You'll also have access to online resources, such as downloadable songs, bonus activities, music notation, and more!
About the Illustrators
Read more about Jaime Kim on her website: https://www.jaimekim.com.
See more of Gerald Kelley's work on his website: https://www.geraldkelley.comBACK TO TOP
Rhythm Kids TIGER Collection (ages 4-8):
In the upcoming Tiger Collection, our class will playfully prowl, growl, and pounce like tigers as we explore unique drumming patterns based on rhythms from Mali and India. With songs from Southern India (Chandamaama Raave), Catalonia (Don Alfredo Baila), South Africa (Husha My Baby) and China (The Love Song of Kangding) and more, children will discover and learn songs in a broad range of styles, from diverse cultures, and in several languages, even Telugu, the enchanting, lilting language of Southern India. We'll explore body percussion, scatting, and part-singing with " Singing in Harmony" and children will delight in imaginative play, drumming, and dancing with this rich, eclectic collection of songs and chants. Tuition includes our Tiger Collection recording (digital and CD), songbook, and access to drumming videos with Rhythm Kids creator Tom Foote.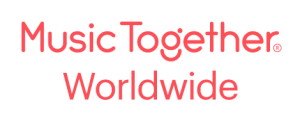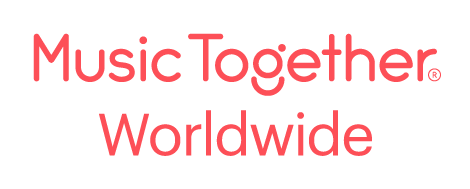 Music Together art & logo design copyright ©1992–2022 Music Together LLC. Music Together is a registered trademark. [Hummingbirds Music Together] is licensed by Music Together LLC. For more Music Together locations: www.musictogether.com