Are you looking for music lessons near you? Our Canton Location is located about 20 minutes from Inskster! We offer music lessons for students of all ages and skill levels.
We are currently offering private lessons both in-person and online for the following instruments:
Guitar
Acoustic Guitar
Electric Guitar
Bass Guitar
Drums
Piano
Keyboard
Violin
Ukulele
Vocals
Music Production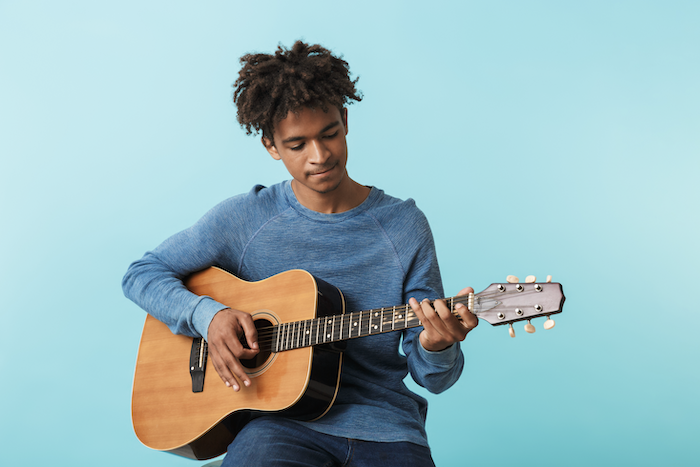 If it's always been your dream to play music then don't wait any longer! You can start your path to becoming a highly skilled musician by working with a professional instructor in private music lessons. Our teachers are versatile in their abilities and can help you learn the songs and styles that you most appreciate. We look forward to having you as the next student. Call/Text us to sign up or ask any questions: 734-667-4983.

Use our online scheduler in the sidebar (above on mobile devices) to book your first lesson!
Call or Text to book with us as well at 734-667-4983
We answer routinely between 10am and 8pm Monday – Friday and 10am-4pm on Saturdays
We are located at 5880 N. Canton Center Rd. Suite 425. Canton, MI, 48187