Spring 2023 Music Together Class Pre-Registration
Indoor and Outdoor tuition rate is 229.00 for a 10-week session. First Sibling is 159.00 and Third Sibling is Free!
Join us for the Spring Semester Collection!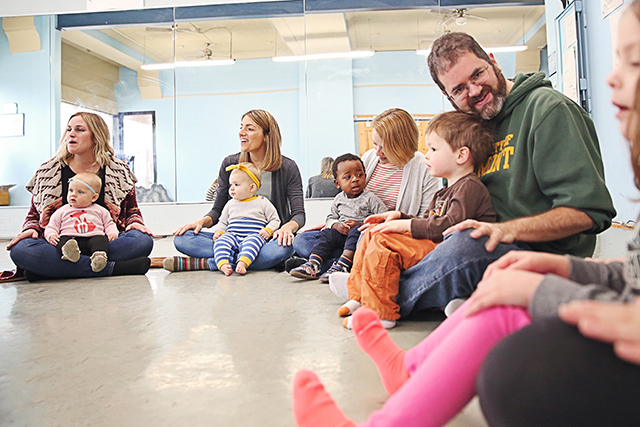 OUTDOOR CLASSES AT GROSSE POINTE UNITARIAN CHURCH
INDOOR CLASSES AT GROSSE POINTE MUSIC ACADEMY AND GROSSE POINTE WAR MEMORIAL Spring Music Together Session Schedule
Rhythm Kids by Music Together® is our music, movement, and drumming program that helps children complete the pathway of early childhood music development from birth to age 8. Rhythm Kids is segmented into two classes, one for children ages 4–5, and the other for children in kindergarten, first, and second grades.
To schedule a make-up, simply enroll in one of the available classes below.
"Hummingbirds Music Together allows every family to have at least 2 makeup classes each semester. We will always try to accommodate for more classes if there is availability. Makeup classes do not roll over into the following semester, they must be completed during the current enrollment period."