Hummingbirds Music Together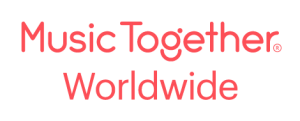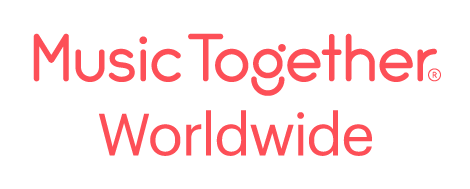 CLASSES IN GROSSE POINTE WOODS AND CANTON TWP.
ENROLLMENT FOR SPRING IS NOW AVAILABLE!

SPRING SESSION
This spring we'll jump and jive with "Allee Galloo," go to the beach with "Maria Isabel," and create jazzy rounds with "Hey, Ho Nobody Home" – just to name a few of the 25 songs and chants in the Triangle Song Collection. In addition to your weekly classes, your tuition includes materials for you to use at home, access to the online Family Music Zone, and a family newsletter full of resources and music-making ideas. At the end of the semester, we will celebrate the arrival of summer with an outdoor singalong at the Tot Lot in June!
Spring tuition rate is 209.00 for the 10-week session. Special Sibling rate for Spring is only 139.00.
Third child is free!
Your tuition includes your weekly classes with make up classes available, professional recordings to take home, an illustrated songbook with activity suggestions, digital access to Music Together's exclusive Family Music Zone® , and a family guide to understanding music development in children. Each family will receive 2 CDs as well as a download code to access all music and materials on any device through our "Hello Everybody" app.  Membership in the Music Together global community is far more than a once-a-week activity, the app and the Family Music Zone extend the learning and fun!
Music Together® (Ages Birth-5) 
Music Together is an internationally recognized early childhood music program for babies, toddlers, preschoolers, kindergarteners, and the adults who love them. First offered to the public in 1987, it pioneered the concept of a research-based, developmentally appropriate early childhood music curriculum that strongly emphasizes and facilitates adult involvement.
Music Together classes are based on the recognition that all children are musical. All children can learn to sing in tune, keep a beat, and participate with confidence in the music of our culture, provided that their early environment supports such learning.
BIG KIDS® CLASSES (Ages 5-7)  BigKids Press Release

Music Together Big Kids® is a 60-minute class geared to the interests and abilities of 5-, 6-, and 7-year-olds. The program blends the elements of Music Together that parents and children love with new activities, skills, and challenges that are developmentally appropriate for this age group.
Big Kids classes lay the foundation for Basic Music Literacy, complementing music instruction in school or instrument lessons, and leading to a lifetime of joyful music-making. The curriculum includes solfège, solos and ensembles, folk dances, harmony singing, vocal development, and drumming. In a safe, fun environment, your child can experiment with new activities like conducting and improvisation, story songs, and game songs.
Parent attendance is welcome but not required. Each family receives a Big Kids songbook, CD, solfège cards, and HomePlay activities, so that the entire family can continue the fun and learning at home and parents can stay connected with what the child is learning in class.
Tuition:
Music Together tuition is $209 for the first child. Your price includes 10 classes, one CD, an illustrated songbook and Parent Education Event and Parent Guide DVD to making music with your child.
Siblings 9 months and older are $139.
The third child is free!
Infants attending on their own are $209.
What Parents are saying:
"Music Together has been such a joy for our family- we are always singing and enjoying the songs from class! Music together has helped me to know how to engage with and help my children grow musically.  I have seen such growth in my children over the semesters! I am thankful for the musical foundation Music Together has given my sons and the skills it has given me to help them understand music." – Lindsay, MT Mom
"We were sitting at dinner the other night and had the Jazz station playing.  Both of the girls picked right up on the beat, swaying from side to side.  Grace (18 mos) actually started saying the rhythm with the song halfway through.  It is amazing what music class has done for them.  I am sure Maggie is going to be a singer when she grows up.  She has her microphone and just sings all the time!" – Tracy, MT Mom
"Shortly after bringing our daughter, Abbey, home from China at age 2, we began attending Music Together classes at the Grosse Pointe Music Academy.  I had no idea what to expect at first but found the classes to be a fun, educational 45 minutes of bonding time with my daughter. 
We BOTH look forward to the classes each week! It's a time to sing, play instruments, engage with each other without distraction, and have some fun reminiscent of childhood.  The teachers are very kind, enthusiastic and talented individuals who engage well with all of the adults and children.  Needless to say, we love Music Together and highly recommend it!" – Music Together Mom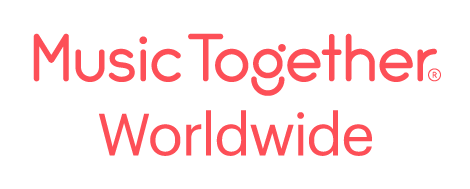 1992-2018 Music Together LLC. Music Together is a registered trademark. Hummingbirds Music Together is licensed by Music Together LLC. For more locations: www.musictogether.com