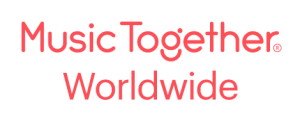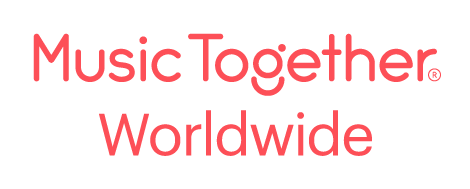 Music Together Free Classes and Events
Music Together Free Demo Classes are open to current and prospective Music Together Families. Classes are available prior to each new Semester.
ENROLL ONLINE:
Grosse Pointe Location Free Demo Classes:
Generations Holiday Demo Class – Join our Grandfriends at The Rivers as we sing & play!
Class meets at The Rivers, 900 Cook Rd, Grosse Pointe Woods
Tuesday, December 10th, 9:30 a.m. 
Canton Location Free Demo Classes:
Music Together Holiday  Demo Classes
Saturday, December 7 at 11:30 am
Wednesday, December 11 at 10:00 am
St. Clair Shores & Clinton Township Free Demo Classes:
Please check back later!
Parent Education
You'll be glad you joined us for Parent Education – a chance to learn and a chance to bring someone special for a family music-making time! Discover the musical milestones your child has already reached and learn ways to support their music development at home. You are your child's most important musical model right now and we value educating our parents in Music Together. Our session will begin with a discussion for parents only, with childcare provided in our music room, and we'll finish with a family music time. We hope dads or grandparents will be able to join us as well!
Free App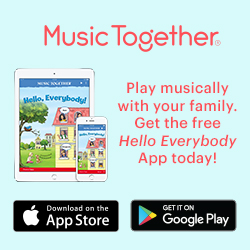 Check out Music Together's free "Hello Everybody" app for iPhone, iPod, iPad, or Android device. It's an easy way for you to access your Music Together songs, whether you are at home or on the go! Log in with your Family Music Zone account—or create a new one right from the app—to get your song collections into the app. Then, have fun singing and dancing along from wherever you are. Here are some of the features of the app for you to explore:
Stream your songs or download them so your family can sing and play along even when you don't have Internet access.
Show or hide on-screen lyrics.
Turn the vocals up or down—or off completely for an instrumental track to make up your own words.
Use your device's camera to record to the music and easily share with friends.
Flip through the colorful pages of Music Together's award-winning Singalong Storybook Hello, Everybody!
Download the Music Together "Hello Everybody" app from the App Store or Google Play today!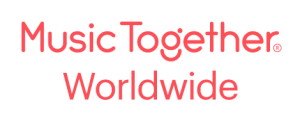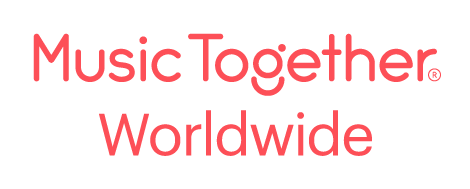 1992-2018 Music Together LLC. Music Together is a registered trademark. Hummingbirds Music Together is licensed by Music Together LLC. For more locations: www.musictogether.com