Join us for the Kazoo Song Collection Online this Summer!
We're online!! We'll bring you our beloved, music education program right to your living room with weekly interactive Zoom classes and  live-stream Facebook events, along with pre-recorded classes, parent education, and, of course, the Kazoo song collection download code and tangible materials – Kazoo Songbook and CD!
The upcoming Kazoo Collection features the Music Together classic "Me, You, and We," plus favorites like "See the Pony Galloping" and the Spanish folksong "Tingalayo." We'll have fun dramatizing the nursery rhyme "Old Kind Cole" and singing about your favorite foods in "Apples and Cherries." In addition to your weekly classes, your tuition includes recordings and materials for you to use at home, a family newsletter with more at-home music-making ideas, and online access to the songs through the Hello Everybody app.
Please check back for additional class times that will be offered outside!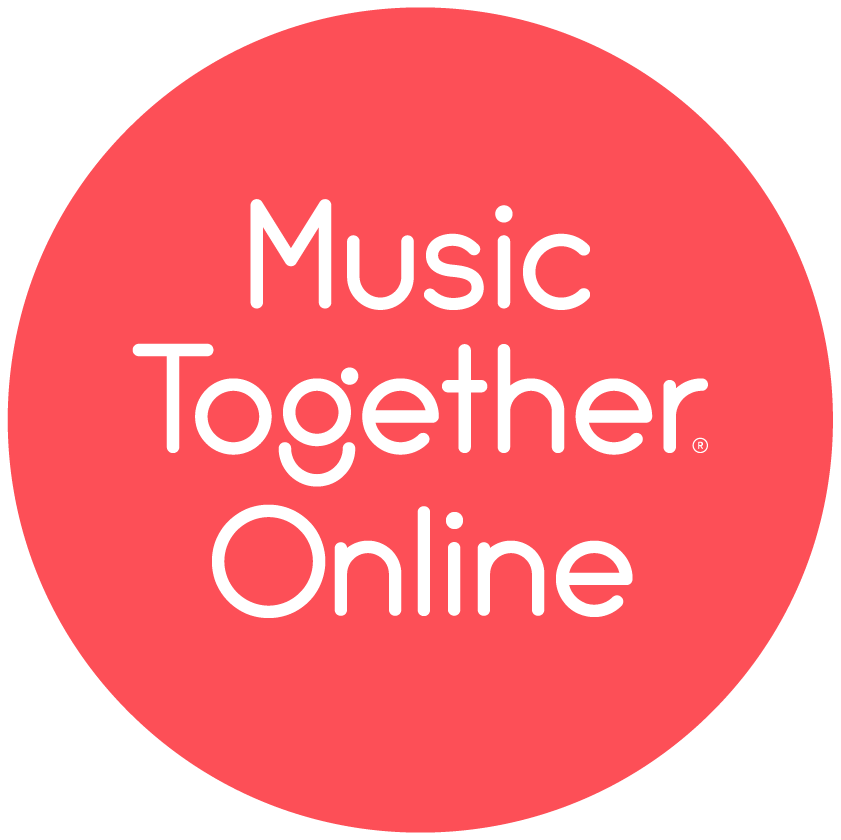 Music Together Online Registration is now open!
Music Together Online is a package of online music experiences and resources that, together, create a comprehensive music learning program with the same high quality you're used to with the Music Together program. Each week, you'll get:
One 30-minute live interactive class using ZOOM class with your beloved teacher where you'll be able to see and hear other families in your class! (Unlimited makeups!)
Facebook Live event once per week in a special private group just for families enrolled in this Summer 2020 Music Together Online Session.

Pre-recorded classes for you to enjoy at your own convenience

Downloadable family resources (coloring pages, musical games, etc)
Kazoo Collection download code
Kazoo Songbook and CD – also included in your tuition – will be available for curbside pick-up
Rhythm Kids Tree Frog Collection will be taught during our Rhythm Kids Zoom class, for ages 4-8 yrs old
Please email Hummingbirds Director, Sarah Boyd, with any questions at sarah@grossepointemusicacademy.com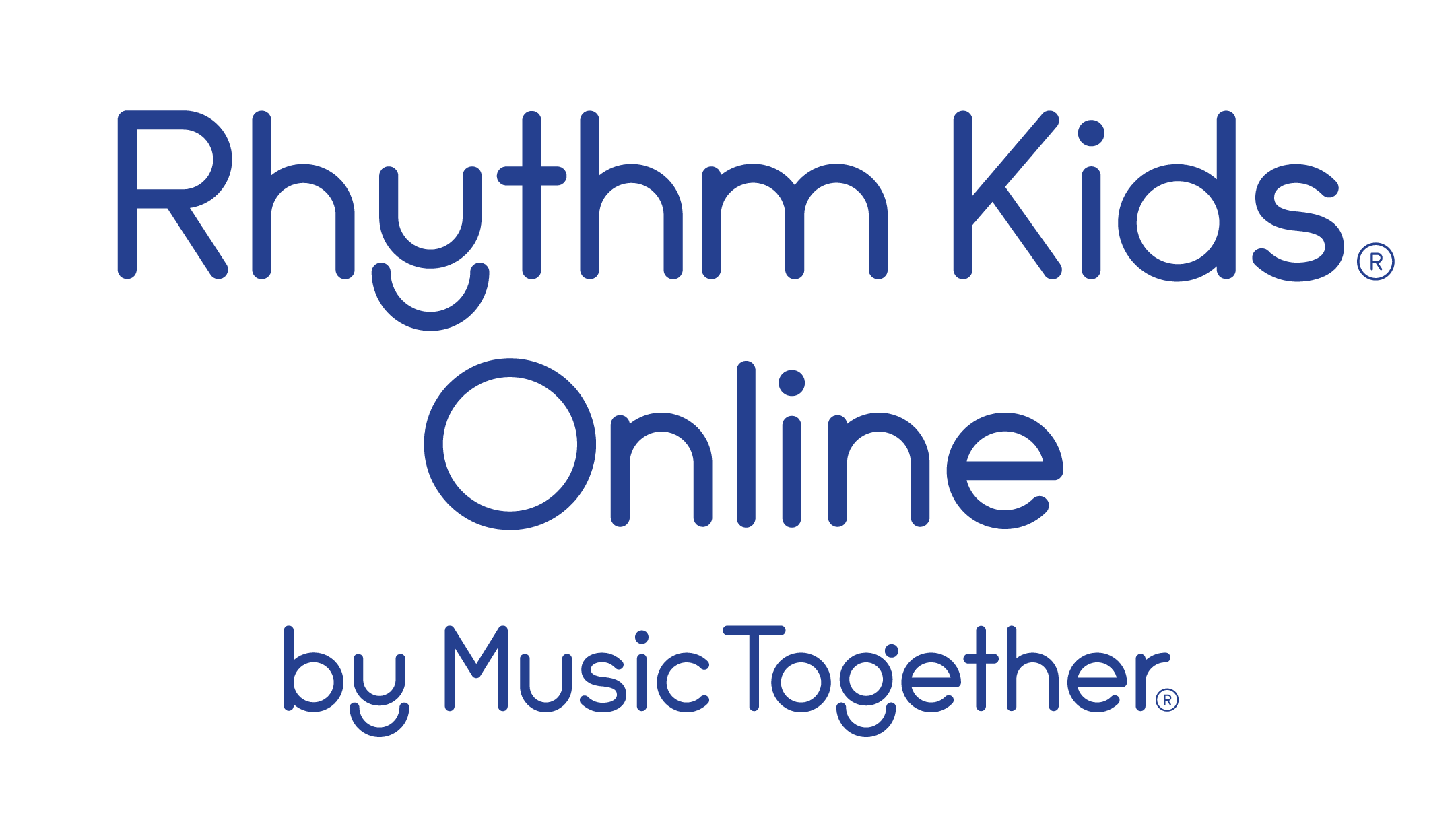 SPECIAL TUITION RATE FOR SUMMER 2020 ZOOM 7-week online package:
$129 for the whole family