Tuition:
Music Together tuition is $214 for the family!
Your tuition includes your weekly classes with make up classes available, professional recordings to take home, an illustrated songbook with activity suggestions, digital access to Music Together's exclusive Family Music Zone® , and a family guide to understanding music development in children. Each family will receive 1 CD as well as a download code to access all music and materials on any device through our "Hello Everybody" app.  Membership in the Music Together global community is far more than a once-a-week activity, the app and the Family Music Zone extend the learning and fun!
Join us for the Triangle Song Collection this Spring  –
We're outdoors, online, and back in our classroom at GPMA!
This spring we'll jump and jive with "Allee Galloo," go to the beach with "Maria Isabel," and create jazzy rounds with "Hey, Ho, Nobody Home," just to name a few of the 25 songs and chants in the Triangle Song Collection. In addition to your weekly classes, your tuition includes materials for you to use at home, access to the online Family Music Zone, a family newsletter full of resources and music-making ideas, and a family line dance!
Spring Registration is now open: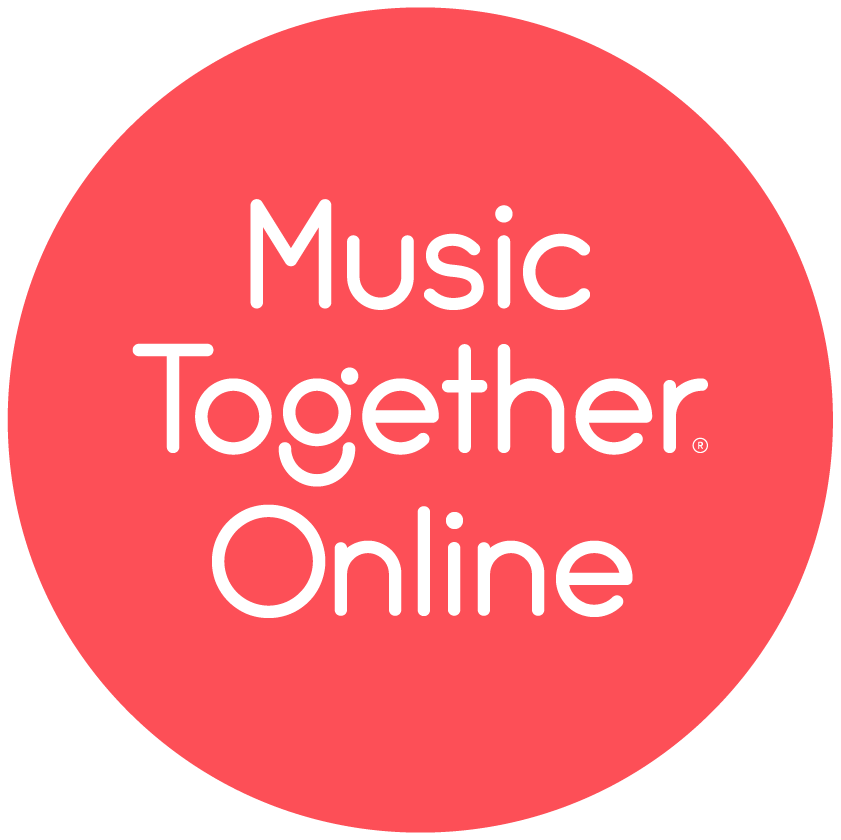 Music Together Online Registration is now open!
Music Together Online is a package of online music experiences and resources that, together, create a comprehensive music learning program with the same high quality you're used to with the Music Together program. Each week, you'll get:
One 30-minute live interactive class using ZOOM class with your beloved teacher where you'll be able to see and hear other families in your class! (Unlimited makeups!)
Facebook Live event once per week in a special private group just for families enrolled in this Spring 2021 Music Together Online Session.
Downloadable family resources (coloring pages, musical games, etc)
Triangle Collection download code
Triangle Songbook and CD – also included in your tuition – will be delivered to your doorstep.
Rhythm Kids Jaguar Collection will be taught during our Rhythm Kids Zoom class, for ages 4-8 yrs old
Please email Hummingbirds Director, Sarah Boyd, with any questions at sarah@grossepointemusicacademy.com
Family Rate: 214.00
Early Registration Rate: 199.00
Early Registration Ends March 25th
OUTDOOR  Winter Music Together Schedule:
ONLINE ZOOM Winter Music Together Schedule: