Join us for the Bells Song Collection Outdoors or Online this Winter!
Winter Classes begin Monday, January 18th.
We're online and outdoor!!
ONLINE: We'll bring you our beloved, music education program right to your living room with weekly interactive Zoom classes and  live-stream Facebook events, parent education, and, of course, the Bells song collection download code and tangible materials – Bells Songbook and CD! Rhythm Kids will explore the Elephant song collection this Winter. Price is per family – register one child, siblings included!
OUTDOOR: Outdoor classes meet at Grosse Pointe Unitarian Church, 17150 Maumee Ave, GP, 48236
Outdoor classes are limited to 10 families. Register one child – siblings are included in family price.
OUTDOOR CLASSES ARE ON THE CHURCH COVERED PATIO.  PATIO IS SALTED AND SHOVELED WITH OUTDOOR HEATERS!
In case of inclement weather (rain, low temps, wind) class will be moved to Zoom at the same time. We will not hold outdoor makeup classes.  All outdoor participants will be required to follow our social distancing guidelines: Please wear a mask while entering the garden for ages 3 and up. Masks are not required once you sit down in your spot. Family "fishbowl" areas will be marked and measured ahead of time. If you are leaving your "fish bowl" (aka blanket) we ask that you wear your mask. Families will bring their own instruments to class, with a few provided by the teacher and cleaned after use.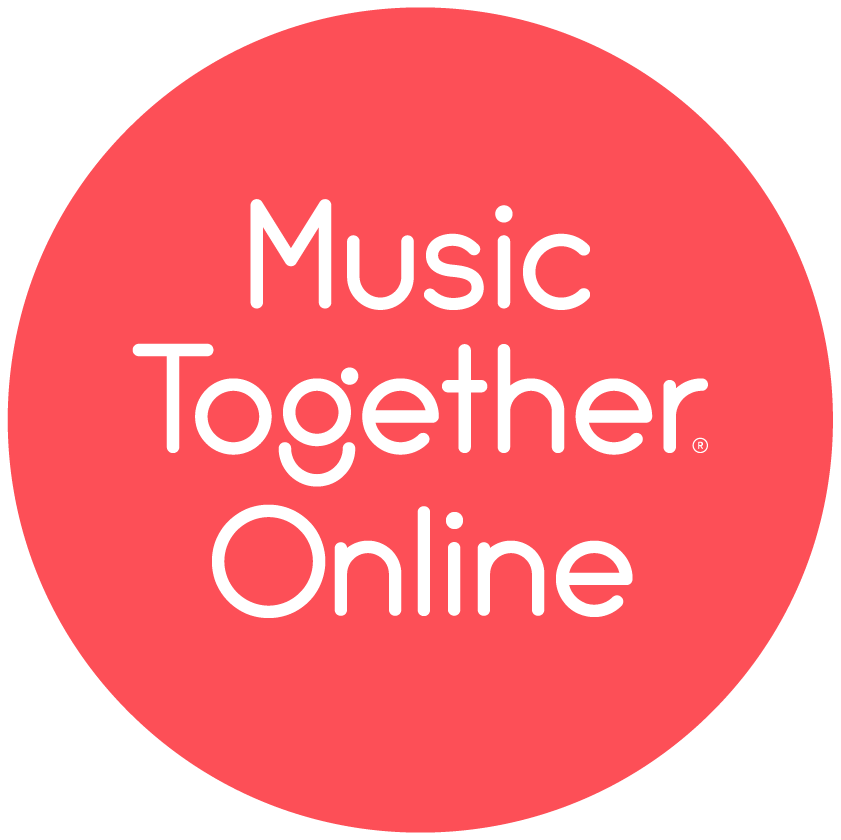 Music Together Online Registration is now open!
Music Together Online is a package of online music experiences and resources that, together, create a comprehensive music learning program with the same high quality you're used to with the Music Together program. Each week, you'll get:
One 30-minute live interactive class using ZOOM class with your beloved teacher where you'll be able to see and hear other families in your class! (Unlimited makeups!)
Facebook Live event once per week in a special private group just for families enrolled in this Winter 2020 Music Together Online Session.
Downloadable family resources (coloring pages, musical games, etc)
Bells Collection download code
Bells Songbook and CD – also included in your tuition – will be delivered to your doorstep.
Rhythm Kids Elephant Collection will be taught during our Rhythm Kids Zoom class, for ages 4-8 yrs old
Please email Hummingbirds Director, Sarah Boyd, with any questions at sarah@grossepointemusicacademy.com
Family Rate: 214.00
Early Registration Rate: 199.00
Early Registration Ends December 7th.
OUTDOOR  Winter Music Together Schedule:
ONLINE ZOOM Winter Music Together Schedule: