Join us for the Maracas Song Collection Online this Spring!
We're going online!! We'll bring you our beloved, music education program right to your living room with weekly interactive Zoom classes and  live-stream Facebook events, along with downloadables, parent education, and, of course, the Maracas song collection download code and tangible materials – Maracas Songbook and CD!
Your children will love the energy of this collection. New songs include the enchantingly rhythmic "Al citrón," based on a traditional Latin American children's game, and "'Bout My Friends," sure to have everyone dancing to it's funky blues.  We will cook up musical feast as we rhyme & jam with "All Around the Kitchen". While we are staying home, let's keep the together in Music Together. Now more than ever we need music, and structure, so we're excited to be able to offer Music Together Online!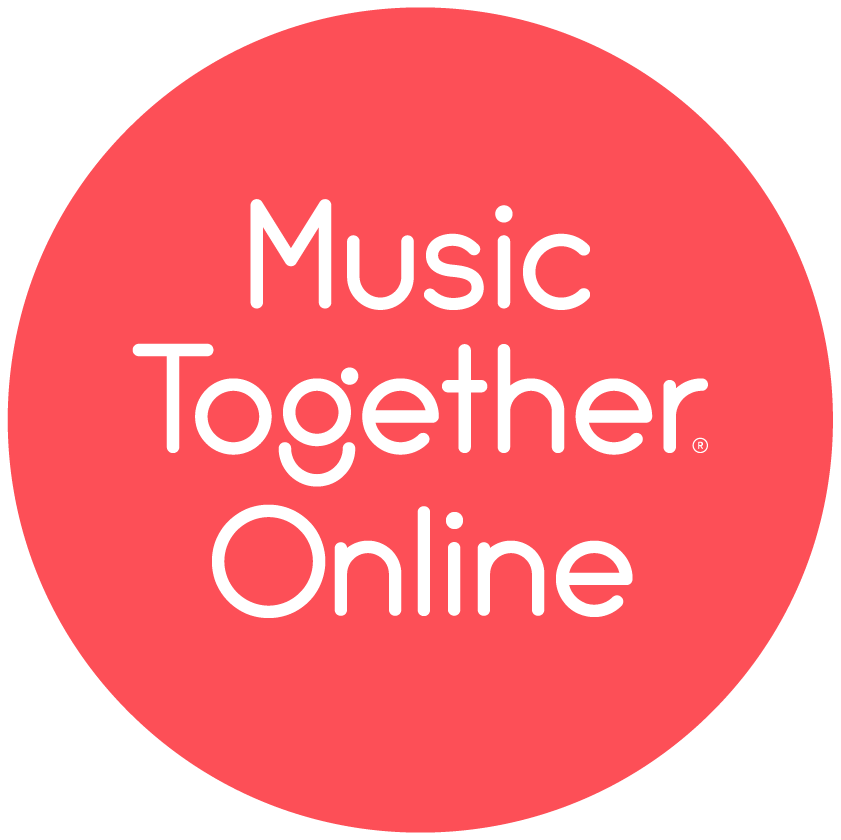 Music Together Online Registration is now open!
Music Together Online is a package of online music experiences and resources that, together, create a comprehensive music learning program with the same high quality you're used to with the Music Together program. Each week, you'll get:
One 30-minute live interactive class using ZOOM class with your beloved teacher where you'll be able to see and hear other families in your class!
Facebook Live events 3x per week in a special private group just for families enrolled in this Spring 2020 Music Together Online Session.

A designated webpage accessible through your family portal with additional videos related to parent education, musical crafts, lullabies, and more.

Downloadable family resources (coloring pages, musical games, etc) on your family portal.
Maracas Collection download code emailed upon Zoom class confirmation so you can make music at home all session long!
Maracas Songbook and CD – also included in your tuition – will be available for curbside pick-up once we are able.
Rhythm Kids Sea Turtle Collection will be taught during our Rhythm Kids Zoom class, for ages 4-8
Please email Hummingbirds Director, Sarah Boyd, with any questions at sarah@grossepointemusicacademy.com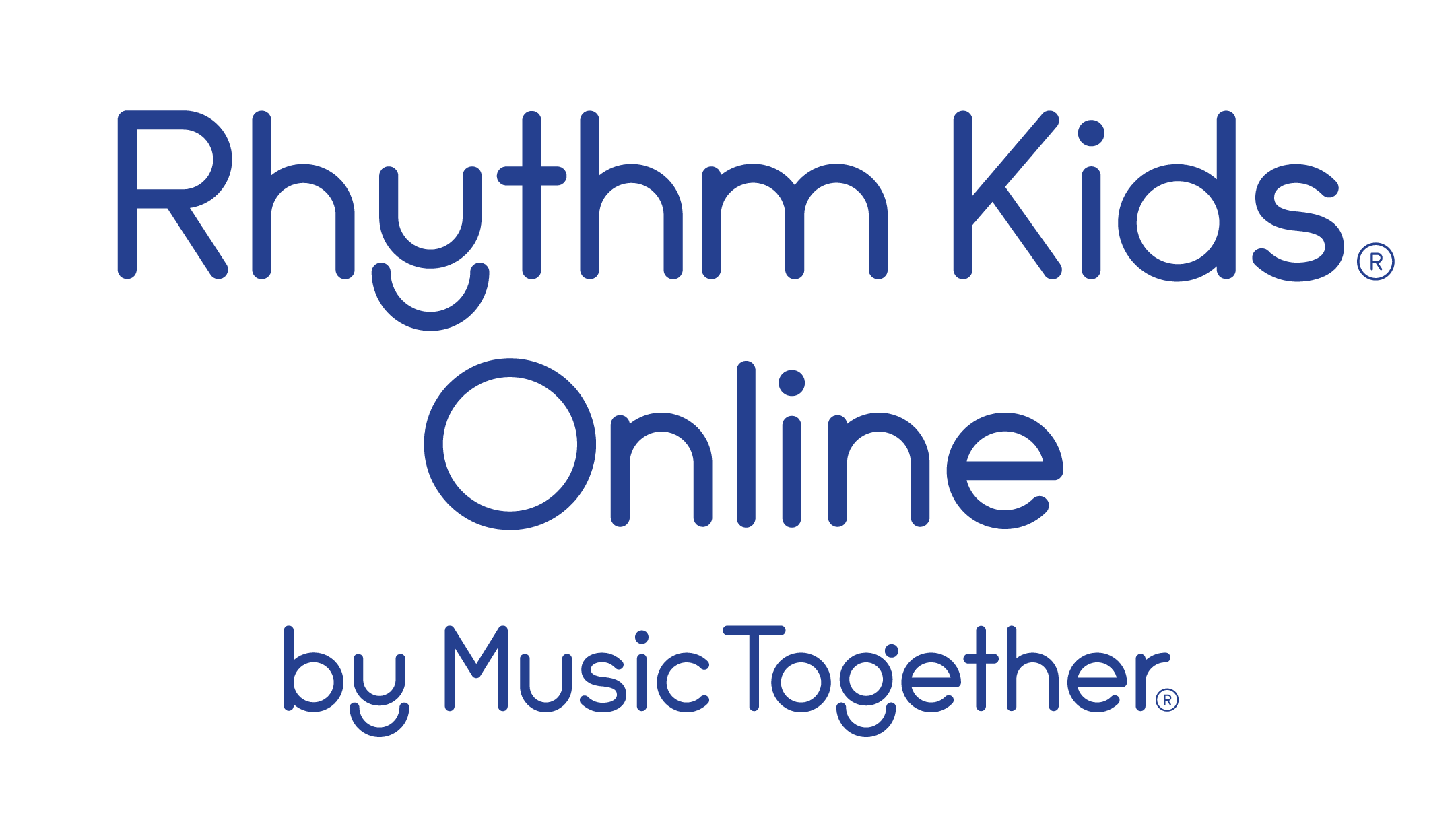 SPECIAL TUITION RATE FOR SPRING 2020 ZOOM 10-week online package:
$169 for the whole family