Are you looking for Music Lessons in Center Line? Grosse Pointe Music Academy is located under 15 minutes away from Center Line.
We offer lessons for students of all ages.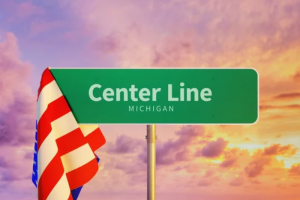 Private Lesson Programs currently offered:
Guitar
Piano
Voice
Bass Guitar
Drums
Ukulele
Violin
Cello
Saxophone
Clarinet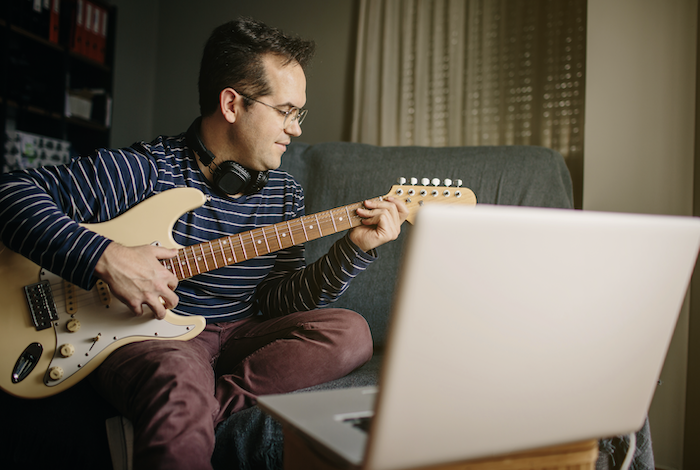 We realize that many people have an interest in learning music. We also know that music can be a very individual and unique experience for each and every person. Our staff would like to assist you in learning music in the way that best suits you and the styles of music you most appreciate. We can't wait to have you in for your first lesson!
Use our online scheduler in the sidebar (above on mobile devices)
Please feel free to call/text us at 313.458.7723
We are located at:
19443 Mack Ave
Grosse Pointe Woods, MI, 48236
Grosse Pointe Music Academy formerly had a vendor extension agreement with the Center Line Partnership. This program is currently not running or not accepting vendors to work with their program.
The Grosse Pointe Music Academy has teamed up with the Center Line Partnership in Center Line, MI. We now offer semi-private lessons, camps, and various other music programs at the Early Childhood Center in Warren, MI.
Early Childhood Center
24580 Cunningham Ave
Warren, MI 48091
Semi-Private and Group Music Lessons
Piano/Keyboard
Guitar
Drums
Violin/Viola
Voice
Music Theory and Composition
Semi-private and group lessons will be available in 30 minute, 45 minute, and 60 minute sessions. Lessons are available to all students aged 5 and up.
To request further info or to sign up please contact us.