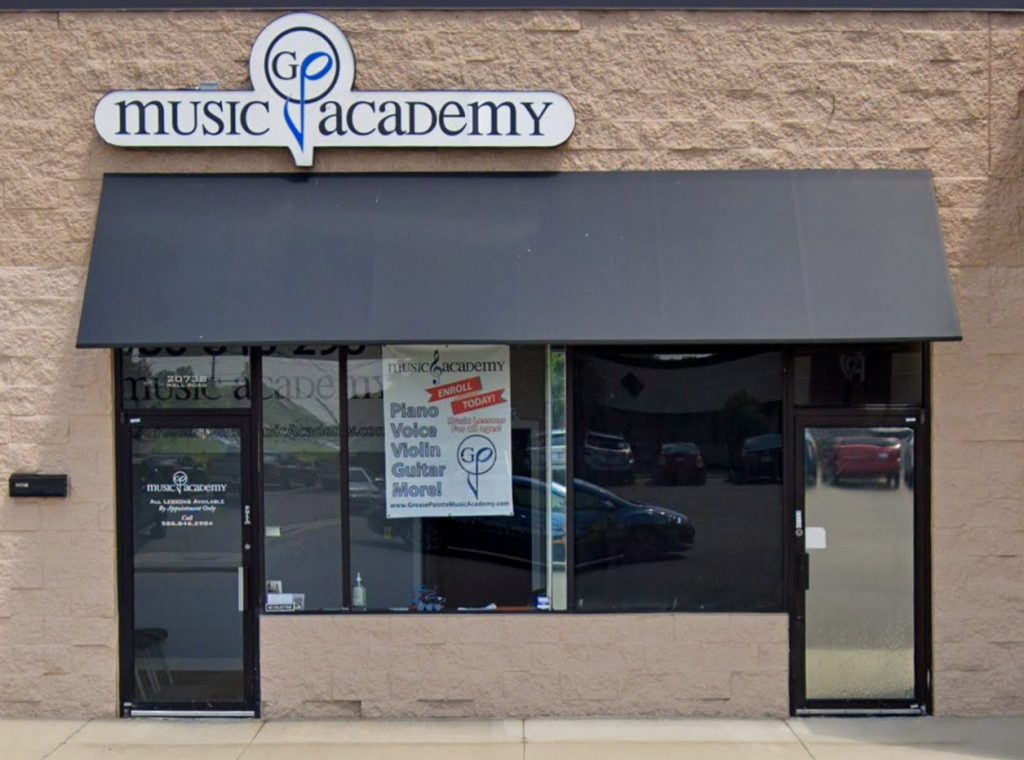 GP Music Academy of Clinton Township
20738 Hall Rd.
Clinton Township, MI, 48038
(586) 846-2984
Email
Now available for private lesson student enrollments!
GP Music Academy in Clinton Township is located at 20738 Hall Rd, Clinton Township, MI. It is in the Pointe Village Plaza at Heydenreich.
We offer private lesson programs for the following instruments:
Featured Instructor:
Ian is a freelance jazz musician and music educator based in the Detroit Metro Area of Michigan. Ian has a Bachelors of Music with a focus in Jazz Studies from Wayne State University based in Detroit, MI.
Ian has worked with many professional musicians across the state of Michigan and has performed at historic venues such as Cliff Bells, The Dirty Dog Jazz Cafe, and the Detroit Jazz Festival. Although Jazz is his musical focus, Ian has experience in pop, rock, and funk as well.
Overall, Ian specializes in teaching students with a wide range of experience levels and musical interests.