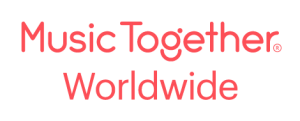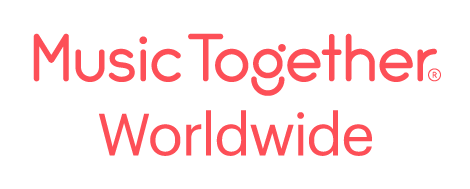 Music Together Big Kids® is a 60-minute class geared to the interests and abilities of 5-, 6-, and 7-year-olds. The program blends the elements of Music Together that parents and children love with new activities, skills, and challenges that are developmentally appropriate for this age group.
Enroll in Big Kids Music Together
Big Kids classes lay the foundation for Basic Music Literacy, complementing music instruction in school or instrument lessons, and leading to a lifetime of joyful music-making. The curriculum includes solfège, solos and ensembles, folk dances, harmony singing, vocal development, and drumming. In a safe, fun environment, your child can experiment with new activities like conducting and improvisation, story songs, and game songs.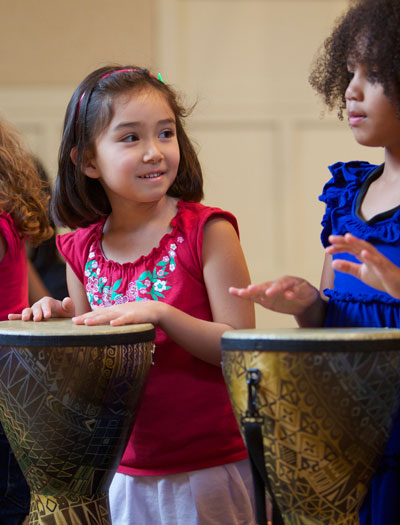 Parent attendance is welcome but not required. Each family receives a Big Kids songbook, CD, solfège cards, and HomePlay activities, so that the entire family can continue the fun and learning at home and parents can stay connected with what the child is learning in class.
Big Kids is a music and movement class especially developed for your 5–7 year-old's abilities and needs.
• Big Kids takes your child on the journey from Basic Music Competence to Basic Music Literacy.
• Big Kids both complements and prepares your child for formal music instruction and school-based music education.
• Your child will build life skills like leadership, decision-making, and teamwork at the same time as he builds music skills.
Enroll in Big Kids Music Together
Testimonial:
"The Big Kid Class allowed our daughter to enter the world of music with confidence. Through experiencing  concepts such as tempo, rhythm, and improvisation, the class helped prepare her for the structure and skills needed for piano playing.
The introduction to music concepts was key, but it also opened the door to the creative output of making music. She now very much enjoys playing piano and making music her own."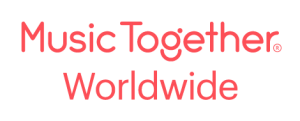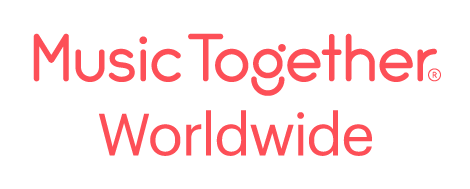 1992-2018 Music Together LLC. Music Together is a registered trademark. Hummingbirds Music Together is licensed by Music Together LLC. For more locations: www.musictogether.com