Learn to Play with Holly Matthews at Grosse Pointe Music Academy
Are you interested in learning how to play the piano but have trouble finding time outside of your busy schedule? Look no further than Grosse Pointe Music Academy, where we are proud to announce new daytime piano lessons with instructor Holly Matthews.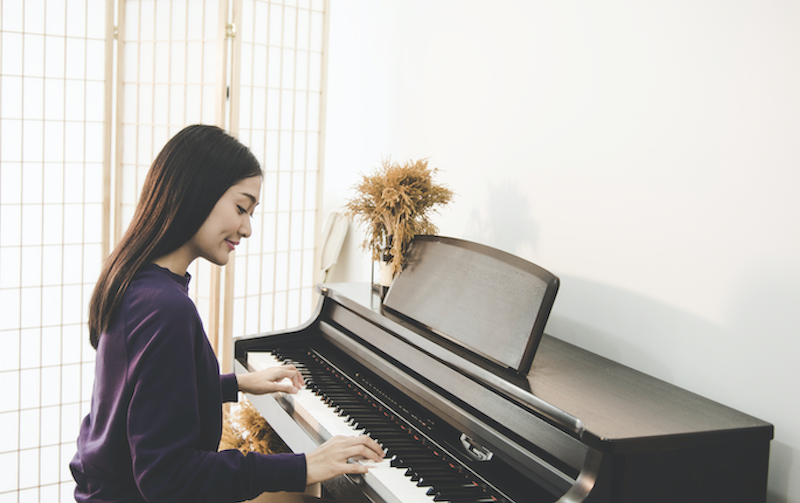 Starting in April, Holly will be available on Tuesdays from 11:30am to 2:30pm for piano lessons. If you have availability during these hours, don't hesitate to contact us today to reserve your time slot.
Holly offers piano lessons for students aged 6 to adult, with options for 30-minute, 45-minute, or 60-minute lessons. Her experience as a classically trained pianist and accompanist, as well as her background in dance, allows her to provide a unique and well-rounded approach to teaching piano.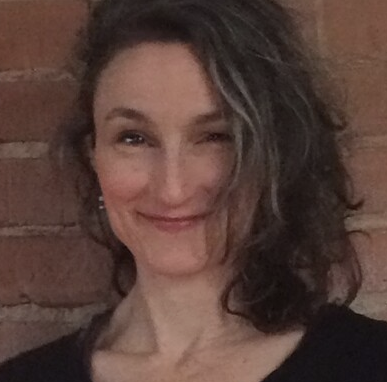 Holly studied classical piano for six years at Interlochen Arts Academy and later received her B.A. in English from San Francisco State University and her M.F.A. in Dance from Mills College. She has taught piano and dance for many years in various settings, including universities such as Michigan State University and Eastern Michigan University, and is currently pursuing piano pedagogy certification through the Royal Conservatory of Music in Toronto.
In addition to her teaching experience, Holly has also worked as a ballet accompanist for 10 years at universities and professional ballet companies. She believes that music study can be rewarding, beneficial, and therapeutic for all ages and levels, and seeks to provide a nurturing learning environment that fosters a love of music in her students.
At Grosse Pointe Music Academy, we strive to provide our students with the highest quality music education. Whether you are a beginner or an experienced pianist looking to improve your skills, our experienced instructors are here to help.
In addition to her Tuesday daytime availability, Holly Matthews is also available in the later afternoon and evenings on Wednesdays and Thursdays for piano lessons at Grosse Pointe Music Academy. To sign up for lessons with Holly, simply use the appointment module below or call/text us at 313-458-7723 for assistance. Our friendly staff will be happy to answer any questions you may have and help you schedule your lessons at a time that works best for you.
Don't miss out on this opportunity to learn piano with Holly Matthews during convenient daytime hours. Contact us today to book your lessons and start your musical journey!