Double Bass Lessons at Grosse Pointe Music Academy
At Grosse Pointe Music Academy, we're excited to offer comprehensive double bass lessons for music enthusiasts of all ages and skill levels. Our experienced instructor, Joe Vasquez, is currently welcoming new students, bringing his passion and expertise to every lesson.
Why Learn the Double Bass?
The double bass, also known as the upright bass, with its deep and resonant tones, is a cornerstone of many music genres, from jazz and classical to folk and rock. Learning to play this instrument not only enriches your musical experience but also enhances your understanding of rhythm and harmony. It's an adventure in music that offers endless opportunities for growth and expression.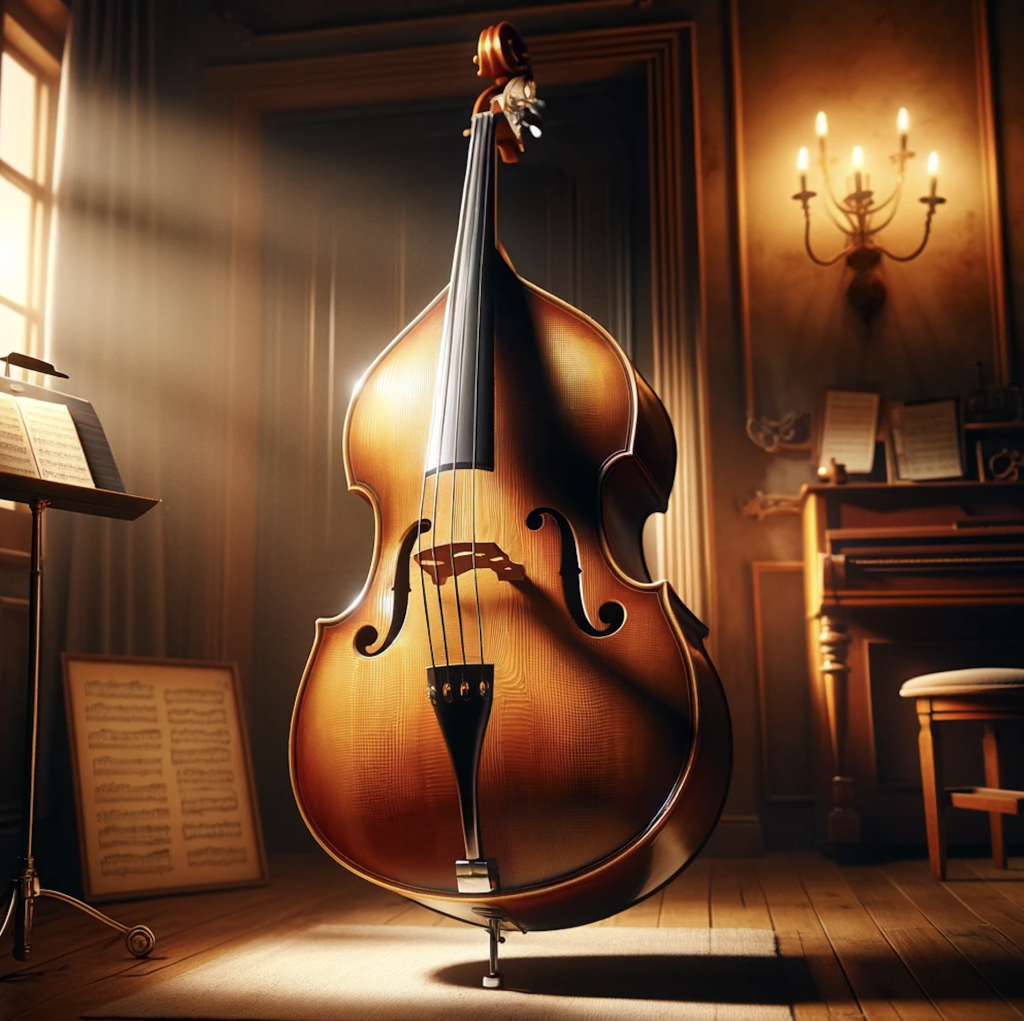 Meet Our Instructor: Joe Vasquez
Joe Vasquez, a skilled and dedicated instructor at our academy, brings a wealth of knowledge and experience to his teaching. His approach is personalized, focusing on each student's unique interests and goals. You can learn more about Joe and his musical journey by visiting his bio on our website: Joe Vasquez at Grosse Pointe Music Academy.
What We Offer
Personalized Lessons: Our double bass lessons are tailored to meet the individual needs and aspirations of each student.
Flexible Scheduling: We understand that life is busy, so we offer flexible scheduling options to fit your routine.
A Supportive Learning Environment: Our academy provides a nurturing and inspiring environment for students to explore and develop their musical talents.
How to Enroll
Ready to start your musical journey with the upright bass? Enrolling for lessons at Grosse Pointe Music Academy is easy. You can sign up directly on our website: Grosse Pointe Music Academy Enrollment or contact us by calling or texting 313-458-7723. Our friendly team is here to assist you with any questions and to help you begin your path in mastering the upright bass.
Embark on a musical adventure with the upright bass at Grosse Pointe Music Academy. Whether you're a beginner or looking to advance your skills, our lessons are designed to provide a comprehensive and enjoyable learning experience. Let's make music together!