Are you looking to dive into the world of drumming and unleash your inner beat? Look no further than GP Music Academy in Clinton Township. We are excited to introduce our exceptional drum instructor, David Warnke, who brings a wealth of experience and passion to his drum lessons in Mount Clemens.
Drum Lessons 30 minutes
Drum Lessons 45 minutes
Drum Lessons 60 minutes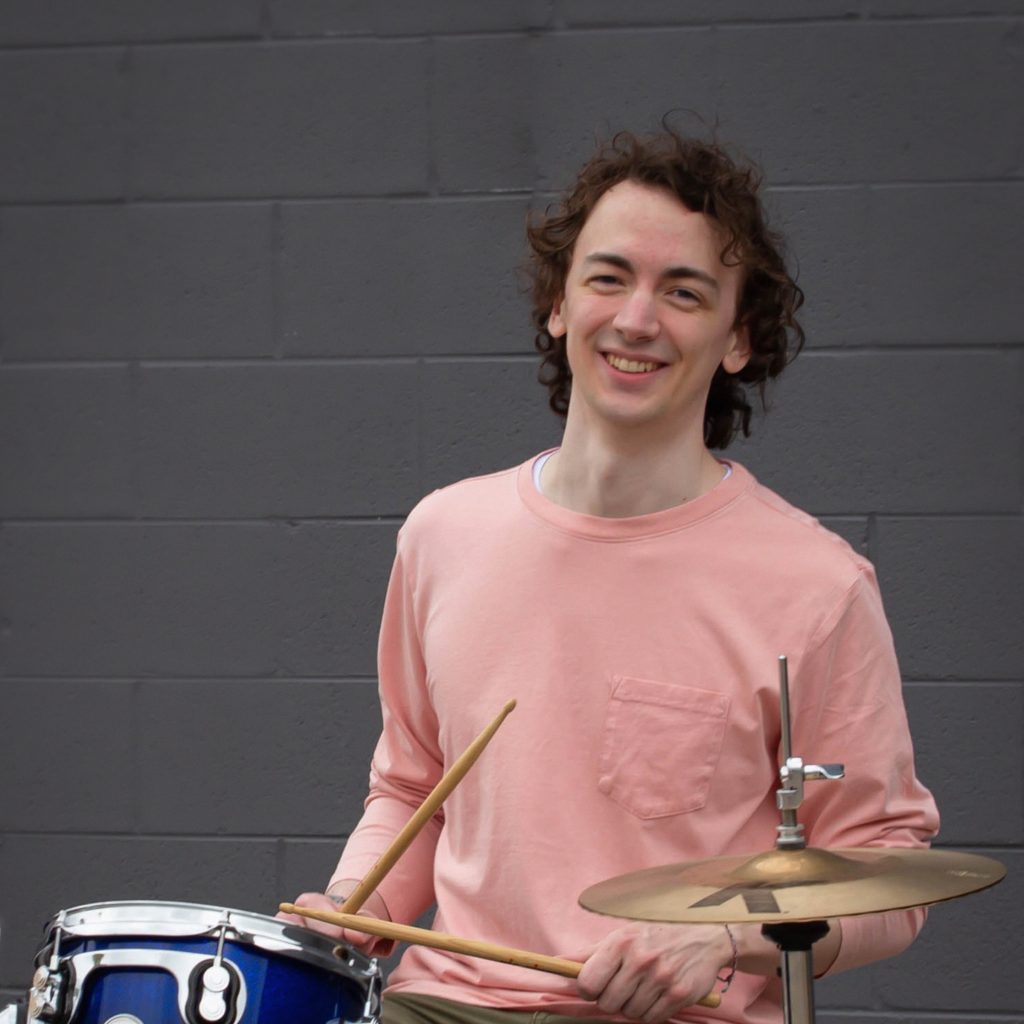 David Warnke is a highly skilled multi-instrumentalist and music educator, specializing in drums and music production. With a comprehensive education from the prestigious Musician's Institute, David's expertise spans music performance, theory, composition, and audio engineering. His versatility across various genres, including rock, jazz, and Latin, ensures a diverse and enriching learning experience.
At GP Music Academy, we take pride in providing outstanding music education in a nurturing environment. Led by David Warnke, our team of experienced instructors is dedicated to helping students unlock their full potential. Whether you're a beginner or an experienced drummer seeking to refine your skills, David will tailor his lessons to suit your individual needs and goals.
Immerse yourself in the world of drumming at our facility in Clinton Township. Here, you'll find the perfect setting to explore rhythm, develop technique, and unleash your creativity. Our drum lessons in Mount Clemens offer a comprehensive learning experience, covering fundamental techniques and advanced rhythmic concepts.
Don't miss out on the opportunity to unleash your rhythm and discover the transformative power of drumming. Enroll in drum lessons with David Warnke at GP Music Academy today and embark on a musical journey that will bring your passion for drumming to new heights. Let the beat guide you towards unlocking your true musical potential.
Drum Lessons 30 minutes
Drum Lessons 45 minutes
Drum Lessons 60 minutes