Group Violin Classes at Grosse Pointe Music Academy
Monthly Group Violin Classes
Elite Strings by Elise Komer
5pm-6pm 8-12 years old
6:30pm-7:15pm 7 and under
7:30pm-8:30pm – Adult Class
Classes Held on First Friday of Each Month:
December 2nd, 2022 – ENROLL NOW!
January 6th, 2023
February 3rd, 2023
March 3rd, 2023
All Dates and Times are Subject to Change
Each Class Session is 29.00 per Student
• Students need 4 months experience or more in private lessons to join.
• Parents Need to stay in building for 7 and under class
Call/Text 313.458.7723 to sign up!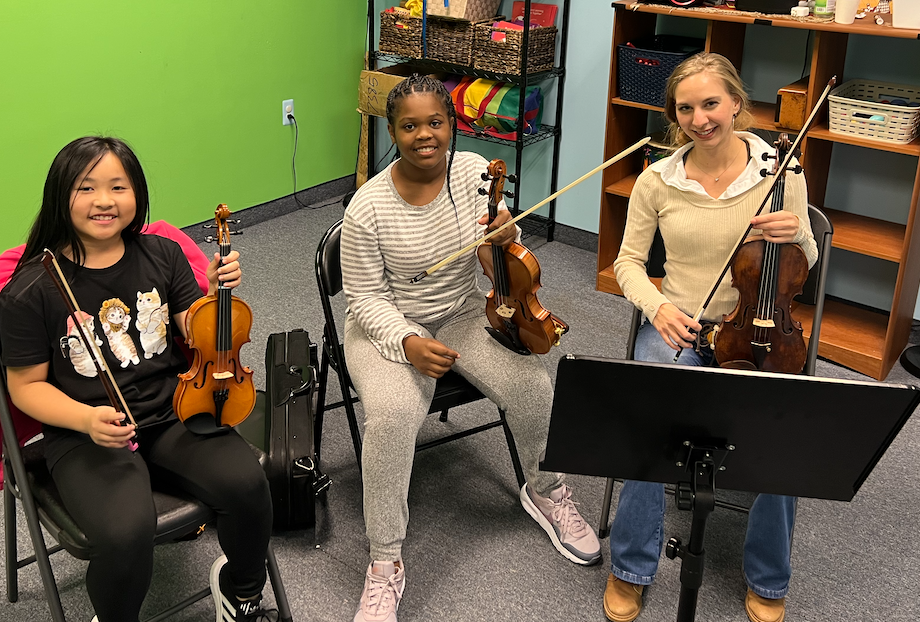 Classes held at 19443 Ave. Grosse Pointe Woods, MI, 48236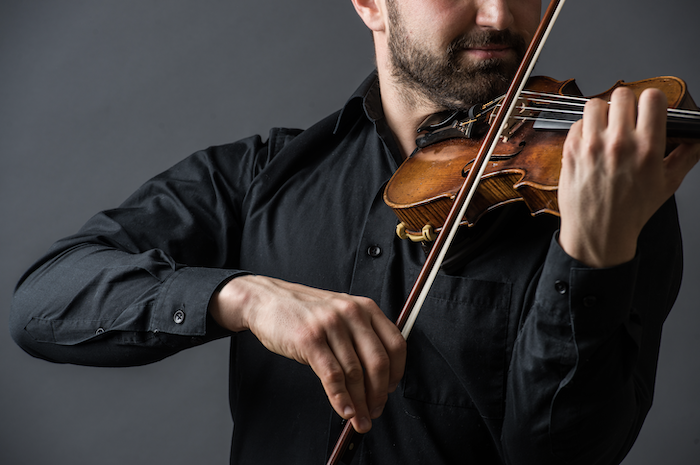 What are the Benefits of Group Sessions:
• Meet other Violin Players
• Motivation to practice
• Learn to play music with others in an ensemble