Unlock the World of Music with Guitar Scales: A Guide by Grosse Pointe Music Academy
Scales are the backbone of guitar playing, offering a structured approach to understanding and mastering this versatile instrument. At Grosse Pointe Music Academy, we believe in the power of these scales to transform your playing. Here's a brief guide on scales and why they are essential for any aspiring guitarist.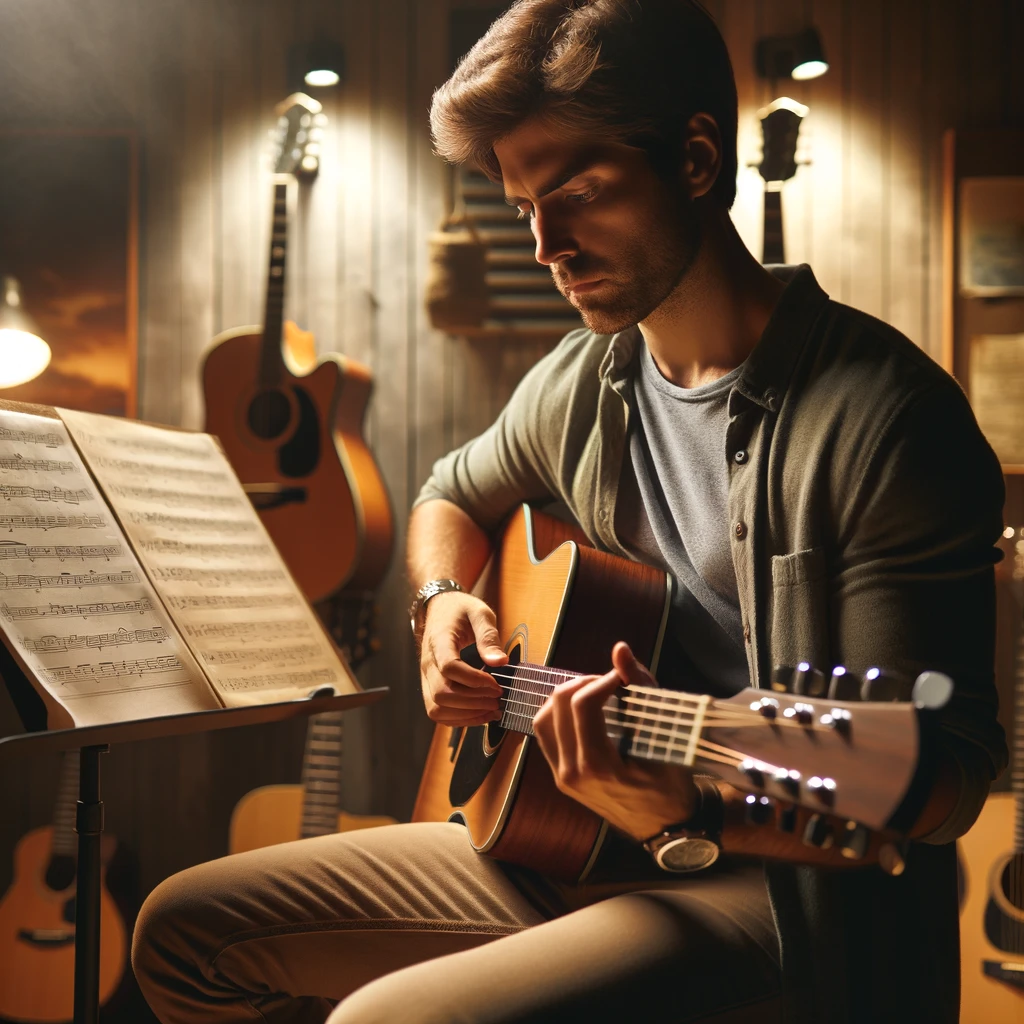 What are Guitar Scales?
Simply put, they are sequences of notes played in a specific order. They are the building blocks of music, helping musicians understand the relationship between notes and how they come together to create melodies and harmonies. Whether you're a beginner or an advanced player, mastering guitar scales is crucial for your musical journey.
Key Scales to Learn
We've prepared a handy PDF download featuring examples of five fundamental scales: C Major, G Major, D Major, A Major, and E Major. These major scales are not just foundational for guitar playing; they also provide a gateway into the world of music theory and improvisation.
Benefits of Learning Guitar Scales
Improves Finger Dexterity and Technique: Regular practice of scales enhances your finger strength and agility, making it easier to tackle complex pieces.
Enhances Musical Ear: Understanding scales helps in recognizing patterns and structures in music, improving your ability to learn songs by ear.
Aids in Improvisation: Scales are essential for improvisation, allowing you to create solos and compose your own music.
Builds a Strong Music Theory Foundation: Knowledge of scales is fundamental in understanding music theory, a crucial aspect for any musician.
At Grosse Pointe Music Academy, we offer tailored guitar lessons that delve deeper into guitar scales and their application. Our experienced instructors are passionate about helping students of all levels unlock their musical potential. Whether you're starting from scratch or looking to refine your skills, our academy is the perfect place to start.

Remember, mastering guitar is a journey, and we're here to guide you every step of the way. Join us at Grosse Pointe Music Academy for comprehensive guitar lessons that will elevate your playing and deepen your understanding of music. Let's embark on this musical adventure together!
by Henry B.