Spring Recital 2014
The Grosse Pointe Music Academy Spring Recital will be held at Pierce Middle School in Grosse Pointe Park on Sunday, June 8th.  The first recital session will start at 1:30pm followed by another 2:30 Session.  The Canton Location recital will take place at the Plymouth Community Arts Council starting at 5pm on Saturday June 7th.
The recital is free to attend.  During each recital, Grosse Pointe Music Academy collects non-perishable food items to donate to a local food bank.  Be generous and donate a food item to help those who are hungry!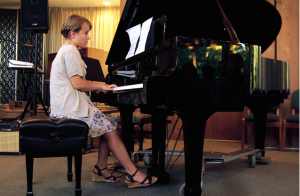 15430 Kercheval Ave.
Grosse Pointe Park, MI, 48236
Sunday, June 8th
Canton Location Recital
Saturday, June 7th 2014
Plymouth Community Arts Council
Plymouth, MI, 48170
More info on Grosse Pointe Music Academy Recitals
Participation in this event is open to all active private lesson students of Grosse Pointe Music Academy.
This event free and no tickets are required.