Exciting Announcements from Grosse Pointe Music Academy!
Mark your calendars because we have some incredible events and opportunities coming your way this spring and summer. But first, please note that Grosse Pointe Music Academy will be closed on Monday, May 29th, in observance of Memorial Day. Take this time to relax and enjoy the holiday.
Now, let's dive into the fantastic offerings awaiting you: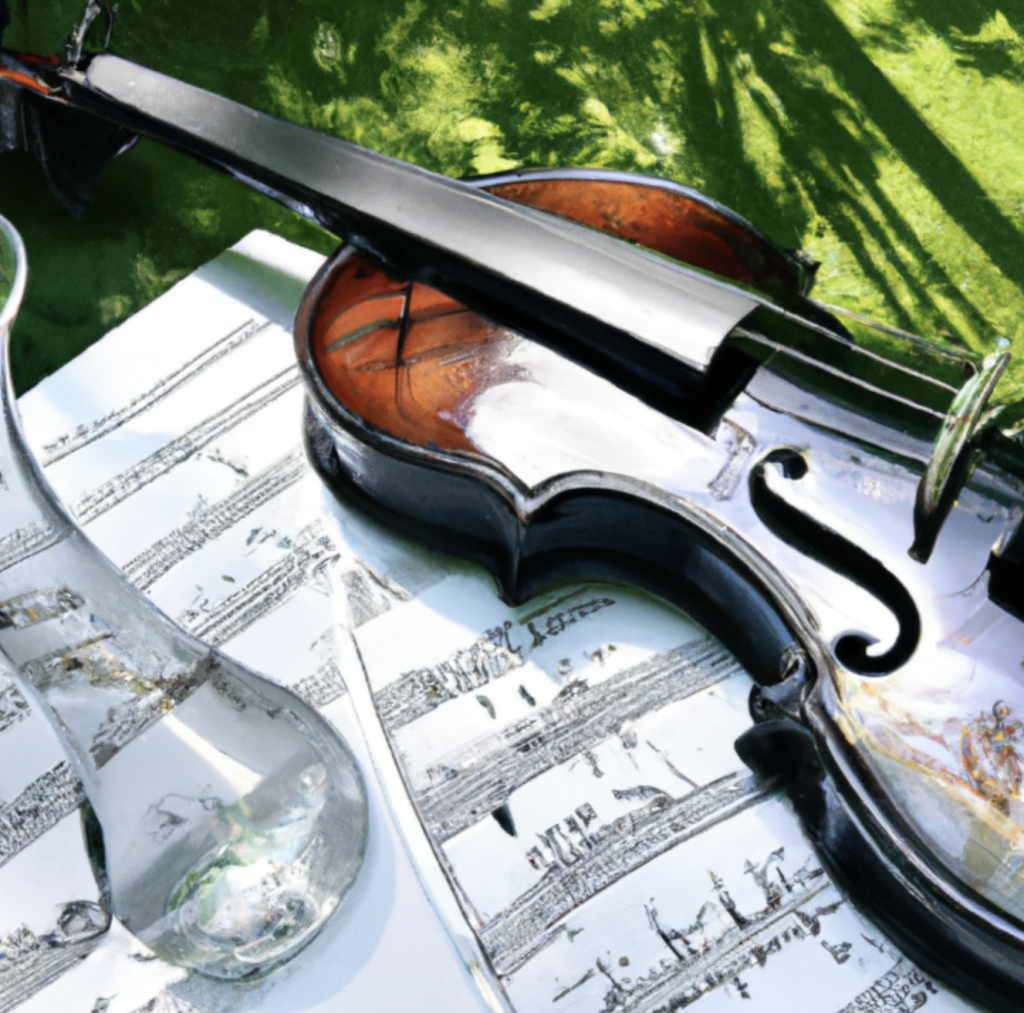 And remember, we offer private lessons all summer long. Whether you're a beginner or an advanced musician, our experienced instructors are here to help you hone your skills and reach new heights.

Summer is the perfect time to immerse yourself in music, grow as a musician, and create memories that will last a lifetime. We can't wait to welcome you to Grosse Pointe Music Academy for these exciting events and enriching learning opportunities. Don't miss out on a season filled with melodies and growth. We look forward to seeing you soon!