Summer Music Camps 2017
Grosse Pointe Music Academy will have it's Annual Summer Music Camps, at it's Grosse Pointe Woods location, starting Monday, July 24th.  The second week of camp will start on July 31st.  Each day is 10am to 3pm.  Full information on our music camp program is here:  GrossePointeMusicAcademy.com/music-camps
This summer Grosse Pointe Music Academy will host 2 weeks of music camp, recommended for students ages 9-16 years old.  Music camp is the best way for a learning musician to immerse themselves in musical study.
2 Weeks to Choose From:
July 24th-28th 2016 & July 31st-August 4th 2017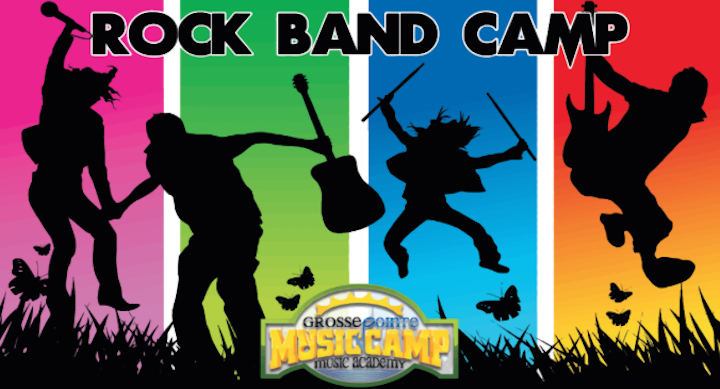 Students will be involved in playing their instrument, learning theory, composing music, and various other lessons for 5 hours per day.  Music camp is a great compliment to private lessons as well as a great way for beginning students to get started in music.