Attention all young musicians in the Detroit area! The Grosse Pointe Music Academy is excited to announce our 2023 Summer Music Camp, a week-long program designed to immerse students between the ages of 8-17 in musical study.
Our summer music camp will be held during two sessions: July 17th-21st and August 7th-11th, 2023, and registration is open now. Throughout the week, students will spend 5 hours per day playing their instrument, learning music theory, composing music, and participating in a variety of other lessons designed to help them grow as musicians.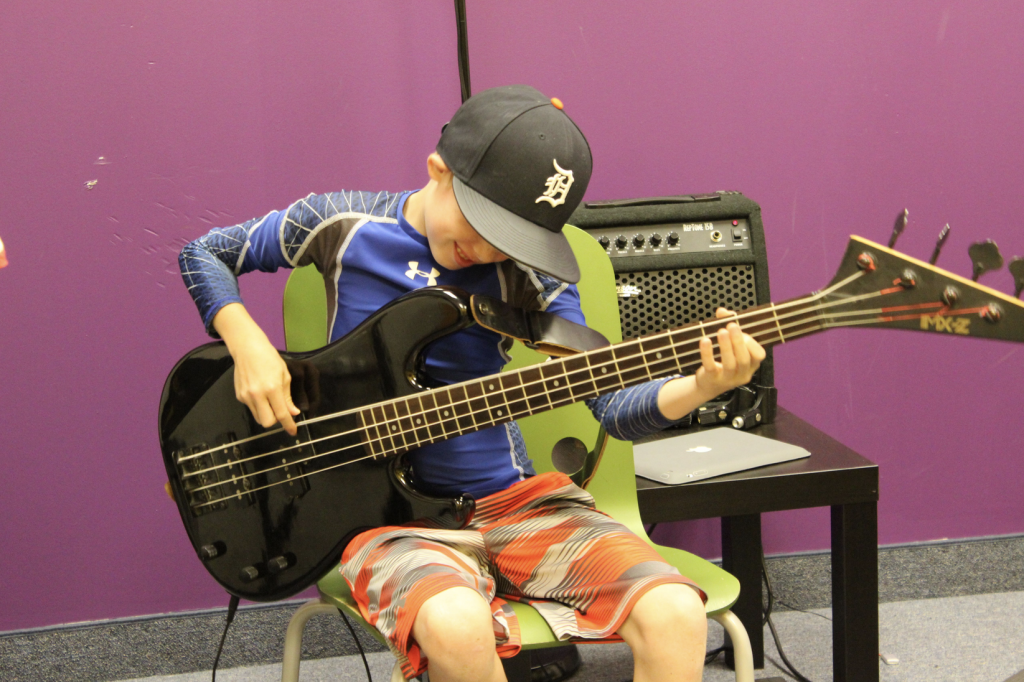 Our rock band camp program includes instrumental study for guitar, bass, drums, piano, and voice, as well as lessons in performance, rhythm, music theory, improvisation, music appreciation, music history, and composition. Whether your child is a beginner or an experienced musician, our summer music camp is the perfect way for them to supplement their private lessons and make new friends who share their passion for music.

At the Grosse Pointe Music Academy, we believe that discipline, patience, and intelligent practice are the keys to becoming a great musician. Our summer music camp is designed to instill these values in our students, as well as to provide them with the skills and knowledge they need to succeed in their musical journey.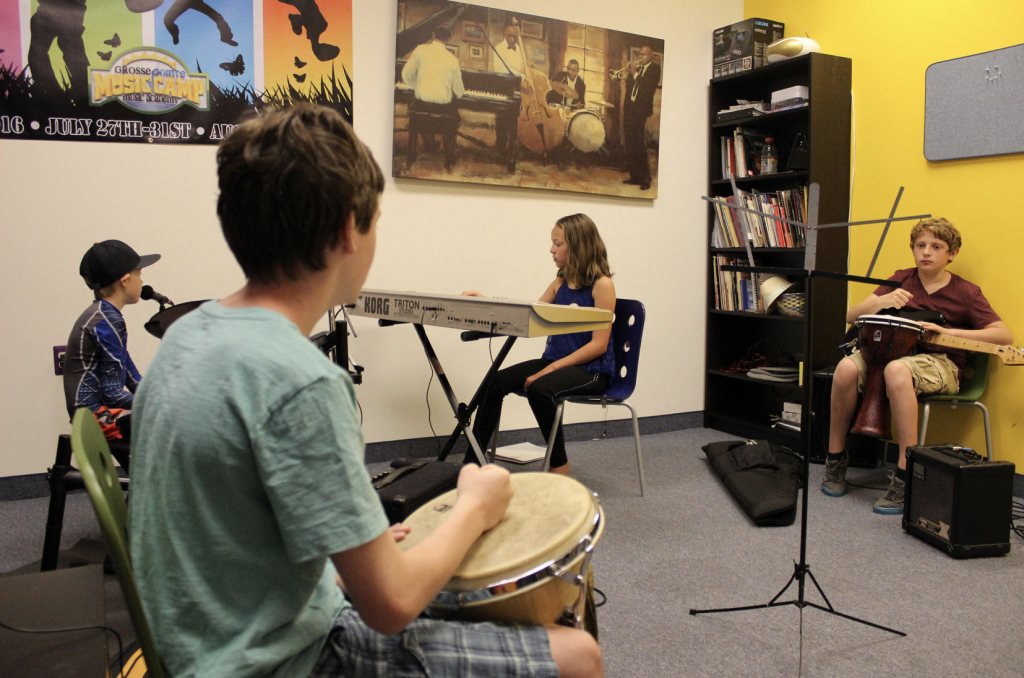 The summer music camp tuition is affordable at just $350 per week, and all students will need to bring their own instrument and lunch. Loose, comfortable clothing and shoes for outdoor play are recommended.
Don't miss out on this incredible opportunity to learn from experienced musicians and make new friends at the Grosse Pointe Music Academy Summer Music Camp! Sign up online now to reserve your spot for the July or August session.