Summer Music Camp Concert
The Grosse Pointe Music Academy Summer Music Camp will perform it's end of the week concert on Friday, August 8th from 2:00pm-3pm.
The concert will be held at Atwater in the Park; a new family-friendly, neighborhood restaurant and brew pub in Grosse Pointe Park.  The food is great so if you're hungry be sure to give it a try!
The summer music camp concert will consist of rock music acts performed by 2 different bands from the group.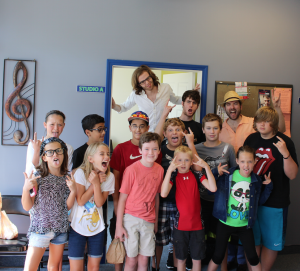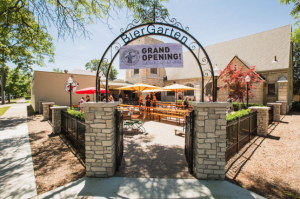 Atwater in the Park
1175 Lakepointe St.
Grosse Pointe Park, MI
The Grosse Pointe Music Academy