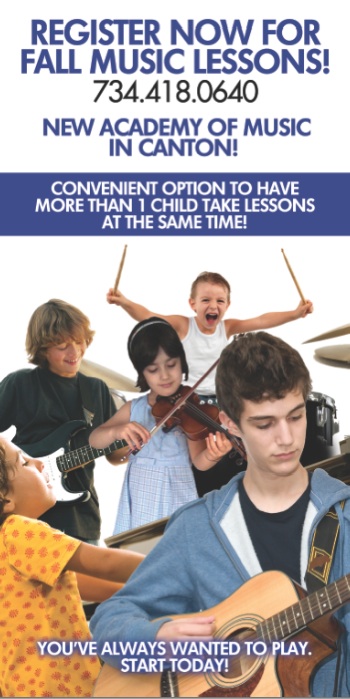 It seems like parents love the first recital.  When their kid gets up there in front of a crowd for the first time and strums out his or her first guitar solo, that's a moment a parent will never forget.  But someone else is beaming when they see that child conquer their inhibitions and perform in front of a crowd:  The music teacher.
When you give lessons for guitar, or piano, or voice, or whatever, it's like you're transferring age-old secrets to a whole new generation.  You burst with pride when a student is able to take what you've taught them and use it for the first time.  When a student is able to take what you've passed on to them and put it all together in that one moment, you can't help but smile, knowing that you have had an effect on that child's life and, quite possibly, the lives of those they will effect with their newfound knowledge of music.
Now, imagine being able to feel that kind of pride over and over again.
I not only get to, I have been able to experience it for years.
When I started teaching guitar in the Plymouth-Canton Area years ago, I never thought that I'd develop a passion for teaching that would rival the passion I have for the instrument itself.  It seemed that the more times I saw one of my students succeed, the more it fed my fervor to spread everything I knew about music.
But I couldn't do it alone.
That's why I opened The Grosse Pointe Music Academy.  Through research and personal contacts, I recognized a need for personal music lessons in the Grosse Pointe area.  The suburb was ripe with talented musicians and thriving music programs at the middle school and high school level.  But, other than in-school instrumental programs, there was no organized program in town that could offer music lessons for guitar, piano or voice for all ages.  After humble beginnings offering guitar lessons at our small location, we began to grow.  As interest in our programs increased, we found a need to move to a new, larger space.
Now, the Grosse Pointe Music Academy is thriving.  We offer a full range of private and group instrumental and voice lessons for all ages.  Along with lessons in just about every instrument this side of the zither and accordion (they could come back around someday, but I wouldn't hold my breath), we have some of the finest musicians and music teachers in Detroit, sharing their talents and passions with a growing number of future musicians.
And now, I want to bring that same opportunity to the Plymouth-Canton area.
I grew up here.  I graduated from Canton High School and spent most of my life in this area and to me, it only makes sense to bring our successful music program back home.  With 90,000 residents (up 2000 from a year ago), Canton is a growing community with a unique culture for music.  The Music Academy of Canton will offer all the benefits of a full music training school, for students of all ages.  The same highly qualified, fully-accredited, University-trained instructors–with complete background checks– will be helping your children (or you) learn in a clean, comfortable environment.  Lessons are customized to the student's ability as we all learn music at a different clip.
The Music Academy of Canton will work around your schedule to ensure your student gets a lesson slot that fits your family's demanding week.  We have phone service available from 9 a.m. to 9 p.m. all week long, and we stress the importance of lessons in a low pressure, stress-free atmosphere for all ages and all levels.  We also offer free yearly recitals so parents can see their child's progress with their instrument.
From guitar to piano, from flute to drums, from brass to bass and everything in between, The Music Academy of Canton is bringing professional music lessons to a whole new audience.  I can't wait to get started with your child.  And I can't wait to feel that sense of pride again when they complete a solo at their first recital.