Canton Music Academy is proud to feature Ms. Kara Halleck, a highly experienced music instructor with 17 years of experience in teaching piano and voice lessons to students of all ages. Ms. Kara holds a degree in classical voice performance and a secondary degree in piano pedagogy, making her well-equipped to help students of all skill levels reach their full musical potential.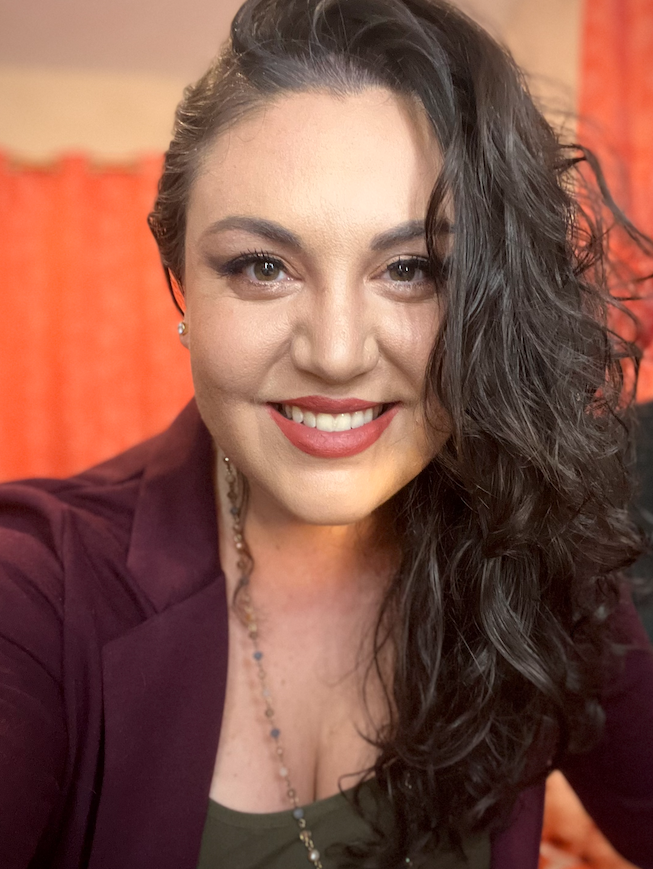 Ms. Kara is a talented performer in her own right and plays keyboard for local rock bands and churches, as well as accompanying local students in their musical performances. Her musical influences are diverse, ranging from renowned classical singer Renee Fleming to popular rock band Kaleo, and she is also a fan of the works of composer Dan Forrest.
Ms. Kara is particularly passionate about teaching piano to young beginners and teenagers, helping them to develop their skills and find joy in playing music. She understands the importance of a strong foundation in music, and works with her students to build a strong foundation of technique and theory.

At Canton Music Academy, Ms. Kara is dedicated to helping her students achieve their musical goals. Her enthusiasm and encouragement make the journey both enjoyable and fulfilling, and her goal is to help each student reach their full musical potential. Whether you're a beginner or an experienced player, Ms. Kara is here to help you reach your musical aspirations.
So why wait? Sign up for voice or piano lessons with Ms. Kara Halleck at Canton Music Academy today and start your musical journey. We're confident that you'll love working with Ms. Kara and that you'll see significant progress in your playing in no time. Contact us today to get started!