Nokomis, Florida – Grosse Pointe Music Academy is proud to announce the opening of Nokomis Music Academy, led by long-time instructor Hans Barbe. The new location in Sarasota will offer high-quality piano and voice lessons to individuals of all ages and skill levels.
With over a decade of experience as an instructor, Hans Barbe is a highly skilled musician who received his training from the prestigious Cincinnati Music Conservatory. He specializes in teaching piano and vocals, and is known for his ability to break down complex concepts into simple terms that anyone can understand.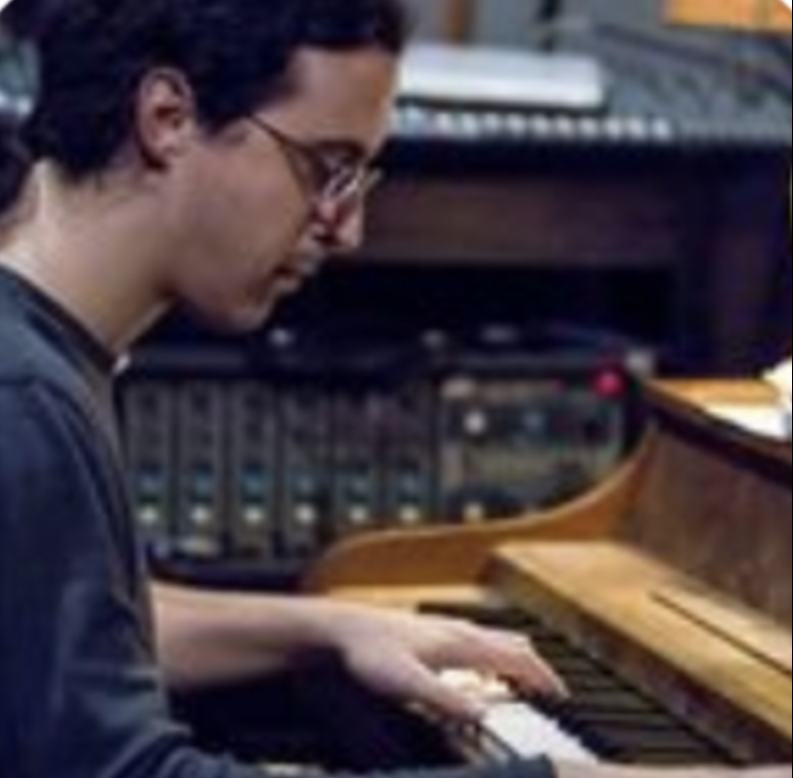 At Nokomis Music Academy, Hans will be focusing on creating a supportive and positive learning environment for his students. He firmly believes that each student is unique and deserves a personalized lesson plan that caters to their individual needs and aspirations.
In addition to his expertise in piano and vocals, Hans places a strong emphasis on ear training and improvisation. He believes that these skills are crucial for all musicians, and will help his students build a stronger appreciation for music and a deeper understanding of their instrument.

"We are thrilled to have Hans Barbe as the head instructor at Nokomis Music Academy," said a spokesperson for Grosse Pointe Music Academy. "He is an incredibly talented musician and educator, and we are confident that his passion for music and teaching will inspire our students to achieve their musical goals."
The new location is now open for enrollment and offers a variety of lesson packages to suit every student's needs. To learn more about Nokomis Music Academy and to schedule your first lesson with Hans Barbe, visit https://www.flowcode.com/page/nokomis.