If you're in search of private music lessons for guitar, look no further than Grosse Pointe Music Academy. Our academy provides private guitar lessons to students of all skill levels, from beginners to advanced players. Our guitar teaching staff is highly skilled and offers instruction in a diverse range of musical genres, including rock, jazz, classical, pop, and more!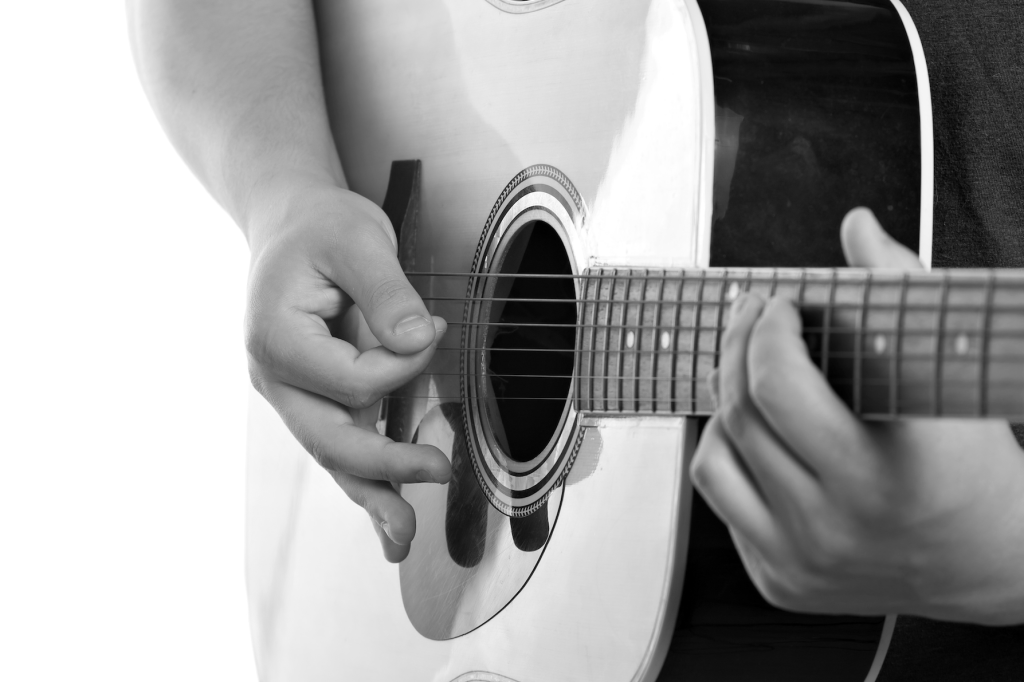 At Grosse Pointe Music Academy, we understand that every student has a unique learning style, pace, and set of goals. Our instructors work with students to create customized lesson plans that fit their individual needs. We help students identify their strengths and weaknesses and focus on developing the skills they need to achieve their musical aspirations.
Our private guitar lessons are designed to provide a comprehensive learning experience that covers a wide range of topics. We teach music theory, technique, ear training, improvisation, and more. Our instructors use a variety of teaching methods to ensure that students receive a well-rounded education. These methods include hands-on demonstration, audio and video playback, and written exercises.
In addition to private guitar lessons, we also offer group lessons, ensembles, and workshops. These programs provide students with opportunities to connect with other musicians and develop important social skills. We encourage all our students to participate in these programs to enhance their learning experience.
At Grosse Pointe Music Academy, we are dedicated to providing the highest quality private lessons possible. We believe that music education is an essential part of personal growth and development. Our goal is to help our students achieve their full musical potential and become lifelong lovers of music.
In conclusion, if you're interested in private music lessons for guitar, consider Grosse Pointe Music Academy. Our experienced instructors, personalized instruction, and comprehensive curriculum make us an excellent choice for students of all ages and skill levels. Contact us today to schedule your first lesson!