Need something to fun to do this summer?
Sign up Now for one of our summer music programs!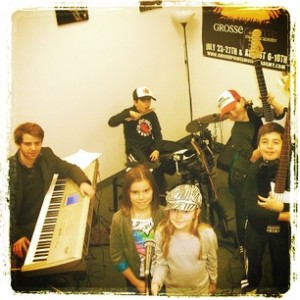 Summer is almost here and while it's good to get a break from academic studies, it is very important for beginner and serious students alike to continue their music lessons. For many people, summer music programs allow students to make huge strides in their playing or singing abilities. Keeping yourself or your children involved in music programs during the summer will make a big difference in the individuals awareness of what it takes to play a musical instrument. It's not that if you take a break you are going to lose everything that you know. The key is to stay as consistent as possible and cutting out of lessons just because it's summer is not a good reason. We understand that people are busy during the summer so we have created flexible summer music programs to ensure that you can stay focused without changing anyones vacation plans!
Summer Music Programs
at Grosse Pointe Music Academy:
Private Lessons for Ages 5 to Adult: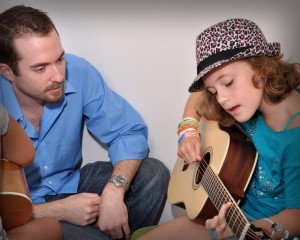 Grosse Pointe Music Academy offers private lessons for Electric and Acoustic Guitar, Piano and Keyboard, Drums, Bass, Voice and singing, Violin, Viola, Cello, Saxophone, Clarinet, Trumpet, and Ukulele. Yes that is correct, you can take lessons on the Ukulele! Private lessons are offered for 30, 45, 60, and 90 minutes.
Ages 9-16:
Summer Music Camps are great for all students. Camp is such a fun and inspiring atmosphere where kids can really deepen their understanding of what it takes to be a disciplined musician. Individual and group activities and practice are the core features of camp. The understanding of how bands work together to compose music and perform music is featured each day. Summer music camps will immerse the individual in a life of musicianship that cannot be duplicated in private lessons.
Ages birth-5 years: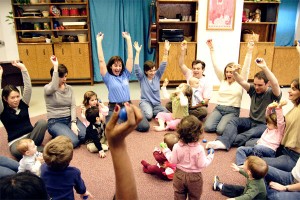 Music for newborns? Yes that is correct! We offer the internationally recognized Music Together program for infants and toddlers. Music Together is an amazing program for musical development! Don't take my word for it though, you can try the class for free! Free Demos are offered in the community prior to each new semester. Our summer Music Together Program is in July and August.
For details on any of our upcoming summer music programs please call us at 313-458-7723.
Or stop by and see us from 9am-8pm Monday-Friday and 10am-4pm on Saturday.
We are located at:
19443 Mack Ave.
Grosse Pointe Woods, MI 48236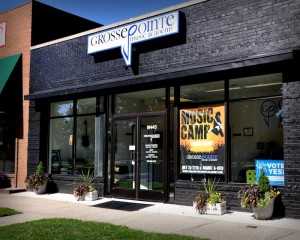 Local Links:
Local Grosse Pointe Patch Online Newspaper