Need something to fun to do this summer?
Sign up Now for one of our summer music programs!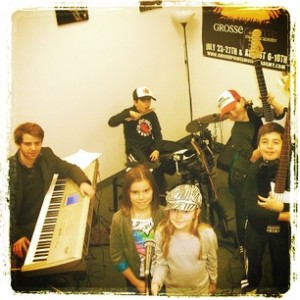 Summer is almost here and while it's good to get a break from academic studies, it is very important for beginner and serious students alike to continue their music lessons. For many people, summer music programs allow students to make huge strides in their playing or singing abilities. Keeping yourself or your children involved in music programs during the summer will make a big difference in the individuals awareness of what it takes to play a musical instrument. It's not that if you take a break you are going to lose everything that you know. The key is to stay as consistent as possible and cutting out of lessons just because it's summer is not a good reason. We understand that people are busy during the summer so we have created flexible summer music programs to ensure that you can stay focused without changing anyones vacation plans!
Summer Music Programs
at Grosse Pointe Music Academy:
Private Lessons for Ages 5 to Adult: